Uber Flying Cars: Uber Wants Airborne Vehicles By 2020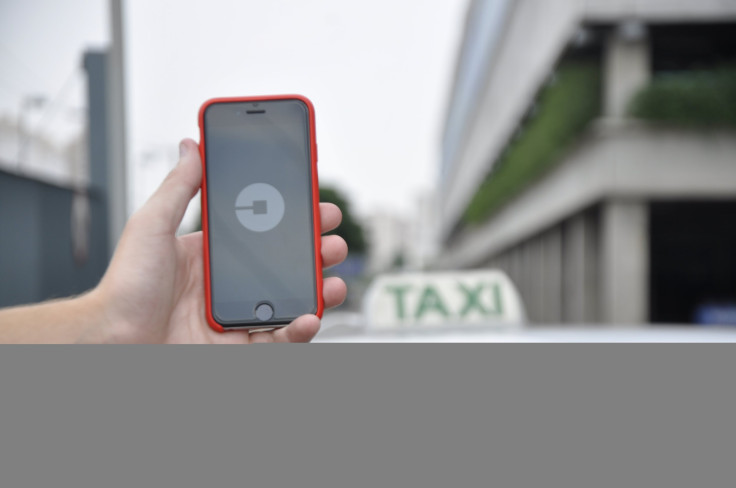 Uber has traditionally been associated with its ride-hailing services, but the company wants its cars to head skyward next.
Uber highlighted its plans to develop and test cars that are capable of vertically taking off and landing — commonly referred to as VTOLs — by 2020 at a press conference Tuesday. The ridesharing company has partnered with city officials in Dubai and Dallas for its initiative, Reuters reported.
Read: Flying Vehicles To Hit The Skies This Summer In Dubai
In the short-term, Uber hopes to have VTOLs that could run electrically and be quiet enough to use within cities. With flying cars, the hope for Uber is that they could both cut down on the time and cost needed to transport users from one place to another. As Reuters noted, Uber wants to develop VTOL hubs for testing in Dallas beginning in 2018.
Right now, VTOLs also aren't Uber's only moonshot investment. The company, along with many other tech firms, has been investing heavily in fully autonomous vehicles that wouldn't require a human driver. Uber has been testing self-driving technology in Arizona since earlier this year. In February, Uber also hired a former NASA engineer to help lead its VTOL initiative, which reportedly was named Uber Elevate.
Read: Google's Waymo Launches Self-Driving Taxi Program In Phoenix Area
Uber, however, is under scrutiny on several fronts. The company has weathered controversies ranging from a pending internal investigation into its office culture to a litany of secondary scandals involving CEO Travis Kalanick. In addition, the company is facing a lawsuit from Alphabet's self-driving car division Waymo over the alleged theft of internal documents.
© Copyright IBTimes 2023. All rights reserved.