Uber Lost And Found Service Will Charge $15 to Return Items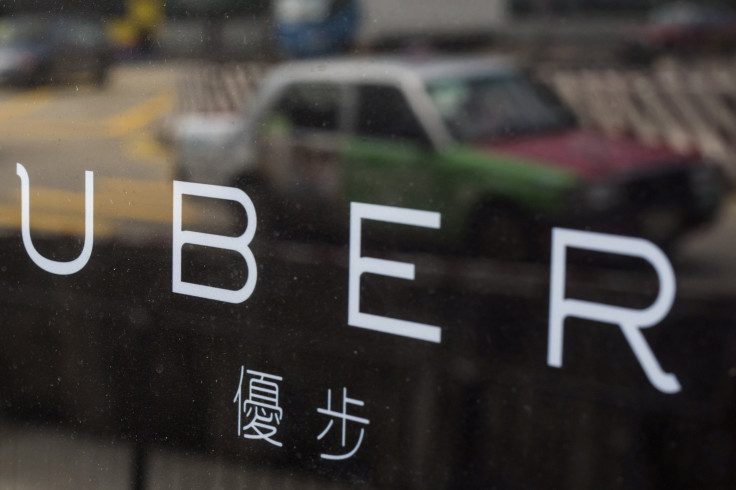 Losing items or forgetting them in cabs is not uncommon. But now, you might have to pay a "lost item fee" to retrieve your lost item.
Ride-hailing service Uber updated its policies to reflect that the company will charge users $15 when drivers successfully return a lost item. Currently the policy has been implemented in Boston and Chicago, but the company states it will be implementing it across the country.
"In some U.S. cities, a $15 fee is charged to you once your lost item is returned. Learn if a fee is charged in your city by selecting the 'Lost Item Fee' link below. Drivers are independent contractors and this is to compensate them for their time. The entire fee is passed on to the driver," the "trip issues and refunds" section on the company's website says.
Read: How Do You Tip An Uber Driver? Company Rolls Out Biggest Policy Change Post Kalanick Resignation
Uber basically wants to compensate its drivers better. Since the start of 2017, it has received a lot of criticism for its driver policies, but after former CEO Travis Kalanick's resignation, the company has changed its policies towards drivers. The company rolled out an option for tipping its drivers earlier this month.
Earlier, all users need to do was to log in to their Uber account, contact the driver and informally coordinate a place and time to meet. The customer would generally reward the driver informally.
The new policy heralds a change for drivers, since in the earlier paradigm, the driver would have to face the difficulty of tracking down passengers to return items. But with Uber's new policy, they will receive at the very least, a "lost item fee."
According to the company, an average Uber driver returns around 11 items per year. Uber has initiated its "180 days of change" to improve the condition of its drivers. The company has also promised 24/7 phone support, quick in-app fare fixes, driver ratings protection and even an option to schedule in-person support meetings.
Uber's push towards improving driving conditions for its drivers isn't just welfare, it is also driven by competing ride-hailing services such as Lyft. As other ride-hailing services expand, they will be wooing the limited pool of cab drivers to work for them. If Uber wants to continue being the biggest ride-hailing service, it will need to incentivize drivers. Doing that from the passenger's pocket is the easiest way of doing so.
Read: Here's How Many People Are Going Back On Uber App Now That Travis Kalanick Is Gone
But, while the company is improving the conditions for drivers, there have been no updates to its policy for passengers. Even with its new policy, there is no certainty that an item left in an Uber cab will be returned. Furthermore, if your item is worth a little less, forget about retrieving it altogether.
While this policy change might incentivize drivers, passengers might want to switch to services such as Lyft, which do not charge any such fee currently.
© Copyright IBTimes 2023. All rights reserved.