Uber, Lyft Might Not Be Able To Track Users Post Ride As New Software Hides Travel Data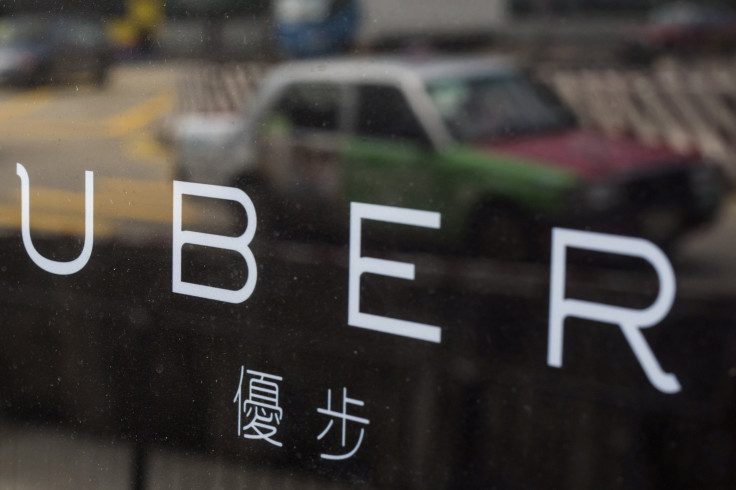 For using a ride hailing app, you need to inform a ride-hailing company of your pick-up point, as well as your drop-off destination. The truth of the situation is that many of these companies get access to much more data than just that, which might be violating your privacy. A team of Swiss scientists may have found the solution this problem.
Read: Uber Location Data: Employees Allowed To Track Customers, According To Lawsuit
"We propose ORide (Oblivious Ride) , a privacy-friendly RHS designed to support all the key features of current RHSs while significantly reducing the sensitive information it collects. ORide relies on novel cryptographic techniques (e.g., somewhat-homomorphic encryption or SHE) and optimizations to enable a RHS to efficiently match riders and drivers without learning their identities and their location information.
Notably, ORide offers robust privacy guarantees while still supporting key RHS features such as easy payment, reputation scores, accountability and retrieval of lost items. In addition, our thorough performance evaluation shows that ORide introduces acceptable computational, network, and operational overheads. For example, ORide adds only several milliseconds to ride-hailing operations," the research team from École Polytechnique Fédérale de Lausanne wrote in a paper titled "ORide: A Privacy-Preserving yet Accountable Ride-Hailing Service."
It is noteworthy that the team of scientists didn't even patent the technology, which entails that any ride-hailing company such as Uber and Lyft can easily adopt it.
The system was tested on New York's public taxi drivers. The tests proved that the software will not cause any major trouble to the rider or all the driver, since the encryption is done in milliseconds. It does not affect data usage much and will also work on slow data connection. However, there might be one issue that the scientists admitted — the software doesn't always look for the closest driver, which might cost riders extra time in waiting for the cab.
ORide will restrict the visibility of ride data to the driver and the rider. When you use the software, it will get encrypted location data and will be able to look for a ride on the basis of that data. Once you choose a driver, ORide will send him your information and vice versa. The only metrics available to the ride hailing firm would be the distance travelled and the cost of the ride, using which it would be able to calculate your fare. The software does not provide complete anonymity as it can actually decrypt in cases such as tracking down a lost item or a dispute with a driver, but only with the permission of the rider.
Read: iOS11, Android O To Limit Uber-Like Always-On Location Tracking
Ride-hailing services might benefit from using such softwares, since many of them have faced legal issues because of mining customer data. Confidentiality might also encourage riders to trust such services more, especially in many European countries , which have very strict privacy laws and are known to punish companies which violate them.
© Copyright IBTimes 2023. All rights reserved.