Uber Plans No Changes For Driver Screening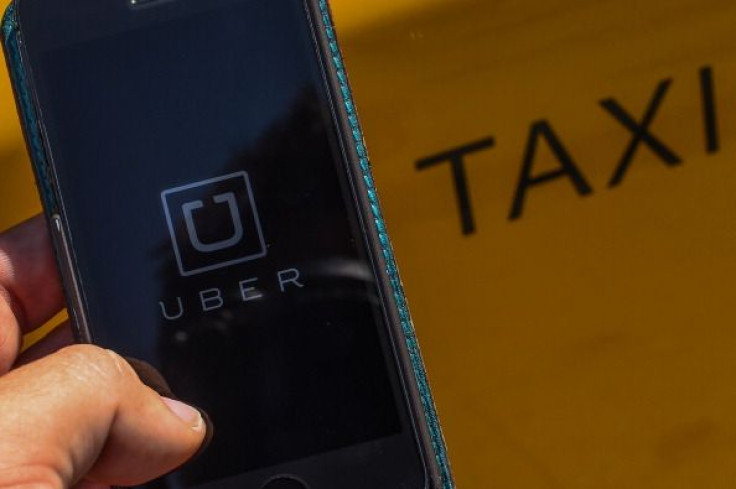 Uber said on Monday it would not be changing the way it screened its drivers following the fatal weekend shooting rampage -- allegedly by a Michigan driver for the car-riding service.
The company also said that the suspect, Jason Dalton, had received "very favorable" feedback on the app from previous riders.
"There were no red flags, if you will, that we could anticipate something like this," said Uber's chief security officer, Joe Sullivan.
(Reporting By Alexandria Sage; Editing by Steve OPrlofsky)
© Copyright Thomson Reuters 2023. All rights reserved.