UK Porn Filter: Bad At Blocking Porn, Great At Filtering Sex Education, Abuse And Addiction Websites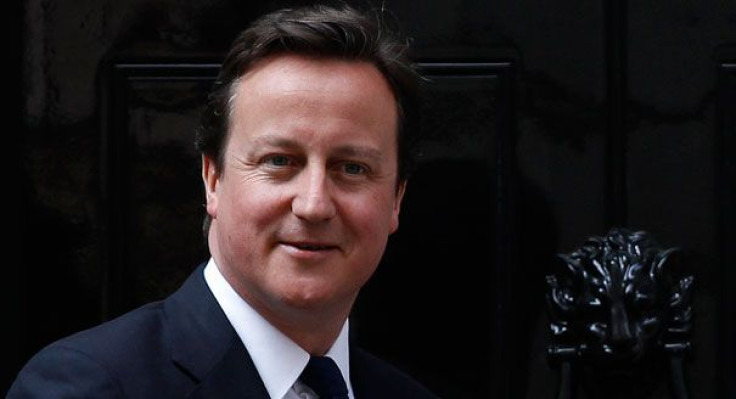 When UK Prime Minister David Cameron announced in July that the UK would require Internet service providers to start blocking access to all pornography and violent content by default, many worried that the government was going too far down the road of censorship. One report found that Cameron's proposed filters would even block websites espousing "extremist" political views.
A new report from BBC's "Newsnight" found that the UK porn filters are actually terrible at blocking porn, but have been particularly effective at blocking websites related to sex education and sexual health.
TalkTalk Telecom Group's filter, for example, was found to be blocking access to BishUK.com, an award-winning UK sex education website. TalkTalk also filtered the Edinburgh Women's Rape and Sexual Abuse Centre for being pornographic.
At the same time, TalkTalk's filter, which Cameron praised when announcing the policy, failed to block seven percent of the actually pornographic websites that Newsnight tested.
BT Group's filter blocked Sexual Health Scotland, Doncaster Domestic Abuse Helpline and Reducing The Risk, a domestic abuse website.
Sky Broadband effectively blocked 99 percent of pornographic websites tested, but also blocked access to six websites about porn addiction.
Cameron introduced the policies as a way to protect children online, but the report pretty much confirms the worst fears of people opposed to the filters.
© Copyright IBTimes 2023. All rights reserved.
FOLLOW MORE IBT NEWS ON THE BELOW CHANNELS