Ukrainian Living Doll, Valeria Lukyanova, Uses Plastic Surgery And Cosmetics To Become Barbie [PHOTOS]
Ukrainian model Valeria Lukyanova is a living doll. The 21-year-old has used plastic surgery as well as everyday cosmetics to transform herself into a real-life Barbie.
Valeria Lukyanova describes herself as the most famous Russian woman on the Russian-language Internet. She has posted a multitude of online content, from photos to YouTube videos to outlandish quips on her personal website. Her YouTube channel, Amatue, has over 1.5 million video views.
Lukyanova has big, glassy eyes, long blonde hair, an ample bosom and a tiny carved waist. Her Facebook page features tens of photos of her astonishing Barbie-like body and face. In her YouTube videos, she reveals that she uses opaque lenses to achieve that wide-eyed look of a doll. She also shows off some interesting makeup styles that echo Barbie, like porcelain skin and glossy bow lips.
Her living-doll looks have brought her Internet fame but some are shocked by her physical appearance. Horrified viewers have blasted the model over her Barbie looks. One commented: She looks not only ugly, but ridiculous. Another wrote: A woman with completely perfect features is a boring woman. Another asked: Isn't unhealthy obsession on looking like a Barbie doll a part of her identity though?
Others believe that Lukyanova digitally alters her photos to make herself appear more doll-like. They note that the contrast between her with and without makeup is far too extreme.
Jezebel was one of the first sites in the U.S. to discover this living Barbie doll. Jezebel posted an animated video montage depicting the various surgeries Valeria Lukyanova has supposedly undergone to morph herself into a living doll.
It chronicles, using gloriously bizarre Sims animation, the many supposed surgeries that 21-year-old Ukrainian model, musician, and astroplanner Valeria Lukyanova has undergone to turn herself into a living, breathing Barbie, wrote Jezebel's Doug Barry. Lukyanova has described herself as the most famous Russian woman on the Russian-speaking internet, and though some have pointed out the possibility that Lukyanova's self-portraits might be heavily photoshopped, this much is certain: Sims avatars are the stuff of nightmares.
Valeria Lukyanova might seem to have the Barbie dimensions down pat but, in reality, looking exactly like Barbie is physically impossible (and dangerous).
In April 2011, Galia Slayen wrote in a Huffington Post column about a 2007 high school project where she constructed a real-life Barbie with converted dimensions.
If Barbie were an actual women, she would be 5'9 tall, have a 39 bust, an 18 waist, 33 hips and a size 3 shoe. Barbie calls this a full figure and likes her weight at 110 lbs, wrote Slayen. Barbie would have a BMI of 16.24 and fit the weight criteria for anorexia. She likely would not menstruate. If Barbie was a real woman, she'd have to walk on all fours due to her proportions.
Valeria Lukyanova is not the first woman to attempt to transform herself into the childhood doll.
A British woman named Sarah Burge paid $800,000 in plastic surgery procedures to morph herself into a life-size version of a Barbie doll. She has reportedly had a successful career marketing herself as a Barbie lookalike.
I actually agree she would probably look a bit freaky if life size but as a doll she looks fantastic, she told BBC News. There's nothing wrong in using her as a role model when it comes to looks, as well as attitude to life. At the end of the day you don't see a personality from across a room do you. It's empowering for women to be who they want to be and not just live with the body and face they were born with.
The living-doll trend developing on the Internet has become somewhat of a craze as of late, with the likes of Venus Angelic and Dakota Rose gaining popularity for their doll-like features.
Venus Angelic, whose real name is Venus Palermo, is a 15-year-old girl who is gaining enormous popularity on the Internet for her YouTube tutorials on how to look like a living doll. Venus Angelic has 78 videos, over 28,000 subscribers and over eight million video views on her official YouTube channel - ranging from makeup tutorials and nail art to dancing and cosplay. Her most popular videos are the makeup tutorials in which she teaches viewers how to use cosmetics to transform into a doll.
Venus Angelic uses contact lenses with a full, opaque color to make here irises look extra large, as Lukyanova. Angelic then applies two coats of peach concealer to her face and then powder in her natural skin tone. We want the difference between powder color and natural color to be seen as it creates a natural but doll-like skin, she said in a YouTube tutorial.
Another Internet sensation is Dakota Rose, known to her fans as Kota Koti, who has amassed an online following of over 50,000 on YouTube with over 13 million video views. In most of her hair and beauty tutorials, where Dakota Rose teaches viewers how to mimic her doe-eyed, bow-lipped style, the young girl remains silent as subtitles provide a step-by-step guide for viewers.
These young girls who resemble living dolls might gather large fan bases, but others believe that they are constructing dangerous precedents for those who look to the Internet for beauty and fashion advice. The Lolita-style does not only over-sexualize young girls, but it also invites predators.
A Bolivian newspaper, Opinion.com.bo, reported: Thousands of girls around the world have shown interest in this girl [Dakota Rose], wanting to look like her. It is a great risk that girls are being influenced in this way.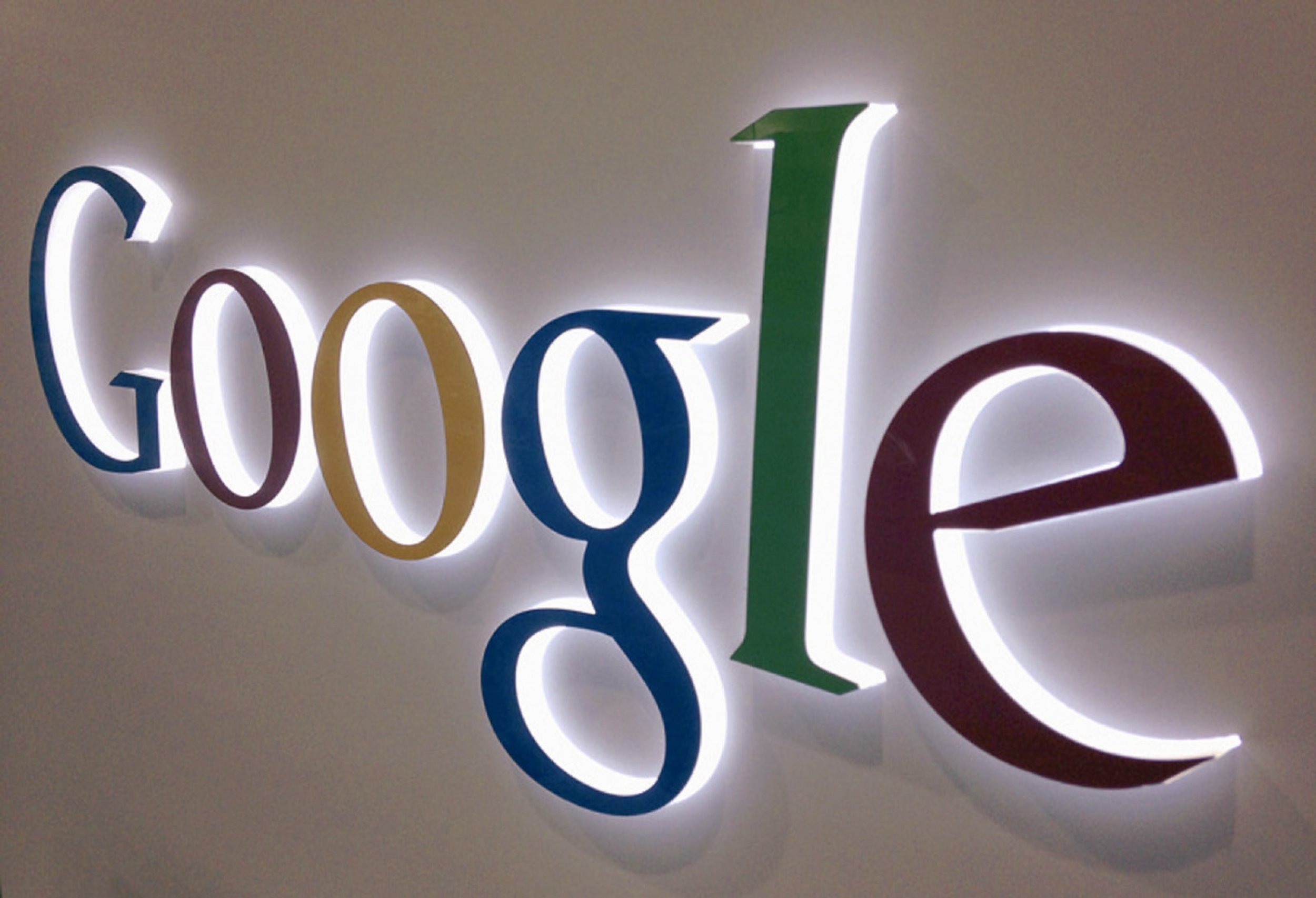 © Copyright IBTimes 2023. All rights reserved.
FOLLOW MORE IBT NEWS ON THE BELOW CHANNELS