Unclaimed Mega Millions Ticket To Expire: How Much Is The Prize Worth?
An unclaimed Mega Millions ticket is about to expire if the lucky winner doesn't come forward by Wednesday, lottery officials have said.
The ticket, which was purchased at the Season's Corner Market in North Smithfield, Rhode Island, on March 14, 2020, was drawn on March 17, 2020, winning a total of $1 million.
The Mega Millions ticket was a Quick Pick purchase that matched all five numbers drawn but not the Mega Ball number. Numbers pulled for the March 17 drawing included 20, 27, 28, 58, and 59. The Mega Ball number was 25.
See the Mega Millions numbers being drawn below.
"Check your glove compartment and your dresser drawers for any Mega Millions tickets you might not have checked yet," Melissa Juhnowski, a Rhode Island Lottery spokesperson, reminded players. "In all Mega Millions drawings, there are eight other prizes besides the jackpot that you can win, including this $1 million prize!"
Players can check if they have the winning Mega Millions ticket by using the free Rhode Island Lottery mobile app or by entering a ticket's serial number on the Lottery's website at rilot.com/ticketchecker.
Lottery players in Rhode Island have one year from the day of the drawing to claim their prize. When prizes are unclaimed in the state, they are turned over to the State's General Fund. Other states allow three or six months to claim prizes, CNBC reported.
Two other unclaimed lottery drawings are up for grabs in Rhode Island. One from Sept. 2, 2020, for the Powerball Power Play for $100,000. The winning ticket was sold at the Kingstown Mobil in North Kingstown. The other is a Mega Millions Megaplier ticket sold at Willett Farm in Riverside earlier this year worth $20,000.
The unclaimed $1 million Mega Millions is not the largest prize ever won in the lottery's history, but it is still a sizeable windfall. The largest jackpot won in the Mega Millions was on Oct. 23, 2018, when one player took home a prize worth $1.537 billion.
Other top prizes won in the lottery's history have ranged from $1.05 billion in January 2021 to a $437 million jackpot in January 2019.
The next Mega Millions drawing is scheduled for Tuesday at 11 p.m. EDT. The estimated jackpot is worth $93 million with a cash option of $62.7 million.
The lucky winner of the $1 million Mega Millions prize has until Wednesday or St. Patrick's Day to claim their prize.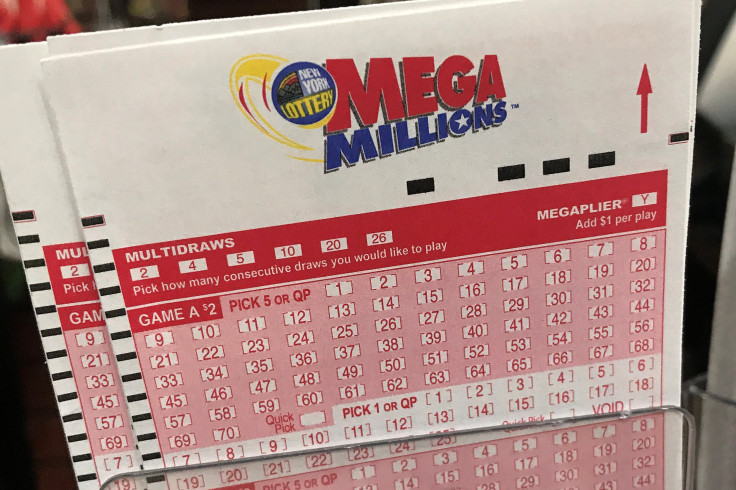 © Copyright IBTimes 2023. All rights reserved.