As Unemployment Claims Drop, Labor Market Remains In Recovery Mode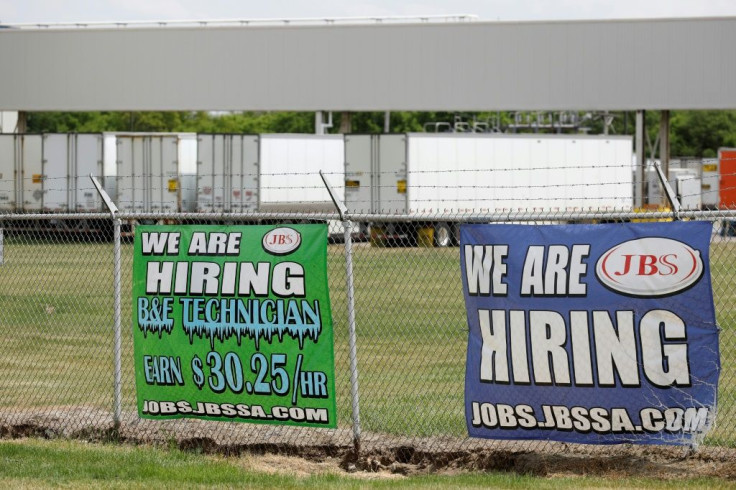 The U.S. economy is showing signs that it is inching closer to a post-pandemic future as individuals and businesses adapt to COVID-19. For all of the adjustments made, however, the labor market still appears to be stuck in pandemic recovery mode.
Initial unemployment claims for the week ending Oct. 31 totaled 269,000, close to pre-pandemic levels.
On Wednesday, the Federal Reserve offered another sign that the economy is on the healing path when it announced that it would begin tapering off its monthly multibillion-dollar asset purchases, enacted to cushion it from pandemic-induced problems.
But with news of the trade deficit increasing and productivity down 5% last month, looking at the big picture shows the labor market is yearning for better days.
The last two nonfarm payroll reports by the U.S. Department of Labor left much to be desired. The August jobs report showed a mere 235,000 jobs were added followed by an even more disappointing 194,000 in September, throwing cold water on some of the optimism about the pace of the recovery.
Meanwhile, companies are complaining about a labor shortage that has hobbled hiring efforts. From a lack of qualified candidates to fill some roles to concerns about the Delta variant of COVID-19, several sectors in the economy have been awash with unfilled vacancies. Several executives at the largest U.S. firms have gone so far as to say this is the most difficult period for hiring workers.
In his press conference Wednesday, Fed Chairman Jerome Powell explained that the board opted not to raise interest rates to cut into rising inflation in part because he felt the labor market still has not recovered enough towards full employment. He flatly said that developments that were expected to ease the labor shortages did not produce the desired results.
"We thought that schools reopening and elapsing unemployment benefits would produce some additional labor supply, but that doesn't seem to be the case here," said Powell.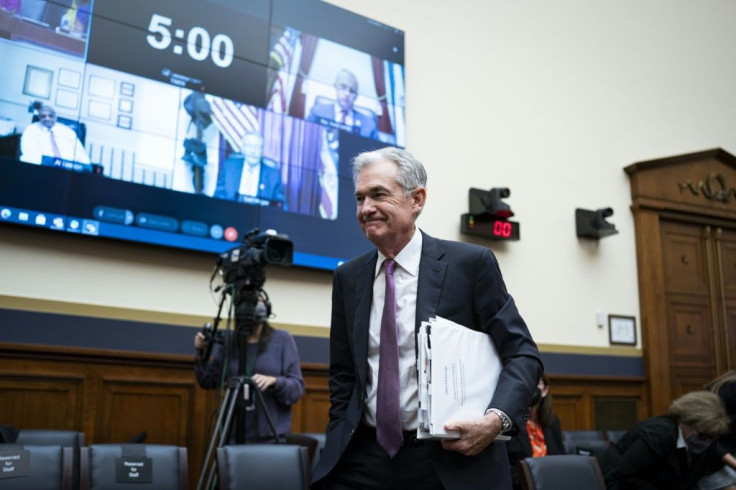 Powell attributed a large amount of blame for the employment picture to COVID-19-related fears, but the economy has been bedeviled by high turnover in some sectors. Last month, the Labor Department found that 4.3 million workers left their jobs, primarily in food services, retail and healthcare fields.
This can to some extent still be linked to COVID-19, but other surveys suggest workers sense that their labor is more valuable so they can afford to be more discerning in who they work for.
One survey from Prudential found that nearly half of workers said the pandemic has given them more control in deciding the direction of their career while another half said they were planning to leave their jobs in search of better compensation and benefits and would prefer a job that allows for professional growth as well as better work/life balance.
Some companies have recognized this trend and have attempted to sweeten the deal for employees by offering higher pay or benefits like tuition assistance programs.
On Friday, the Labor Department is set to release its next report on nonfarm payrolls, which will give more insight into how much further the labor market has to go before it recovers. After two consecutively poor showings, policymakers and companies alike will closely be watching to see any sign of improvement.
© Copyright IBTimes 2023. All rights reserved.
FOLLOW MORE IBT NEWS ON THE BELOW CHANNELS