University of Colorado, Boulder provides highest number of Peace Corps volunteers in 2010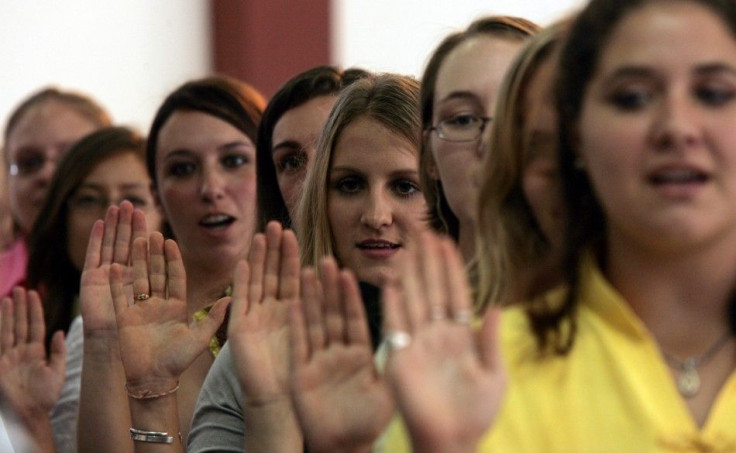 The American federal volunteer agency Peace Corps has released its 2011 rankings of universities and colleges in the United States, in terms of the number of volunteers from these institutions who live and work in foreign countries around the world.
The University of Colorado at Boulder with 117 volunteers, The George Washington University with 72 and the University of Mary Washington with 32 volunteers occupy the top positions in the three categories under which Peace Corps ranks the universities and colleges - namely Large Colleges and Universities, Medium Colleges and Universities, and Small Colleges and Universities respectively.
The ranking is based on self-reported data by Peace Corps volunteers for fiscal year 2010, up to September 30.
The Peace Corps was established by Senator John F. Kennedy by executive order in 1961, with a view to promoting world peace and friendship. The mandate has been to provide men and women from America who are qualified for service abroad and willing to serve the peoples in interested countries and regions, even under the most difficult of circumstances and hardships if necessary. Since inception, more than 200,000 Peace Corps Volunteers have served in 139 host countries to work on issues ranging from AIDS education to information technology and environmental preservation.
Over the entire period since 1961, the University of California at Berkeley has provided the agency with the most number of volunteers - 3457 - thus bagging the historical top position.
In the graduate school category, the University of Washington holds the top spot in 2011, with 21 currently serving volunteers holding master's degrees from the school.
The two top-ranked universities in the Large and Small Categories - the University of Colorado, Boulder and University of Mary Washington - both outpaced others in the respective categories for the first time in the history of the rankings.
Publishing the 2011 rankings, Peace Corps Director Aaron S. Williams said For the last 50 years, colleges and universities across our country have been an integral part of the Peace Corps family, from developing young leaders, to hosting trainings and teaching the importance of lifelong learning... Colleges instill a commitment to public service among their students and share our belief that, together, we can work to make the world a better place.
© Copyright IBTimes 2023. All rights reserved.