Unknown Object On Set Causes A Halt In Production Of 'Eternals'
An unidentified object found its way onto the set of Marvel's upcoming film "Eternals", causing some safety hazards for the crew. Due to concerns for the team over the discovery, the studio had to halt production on the new Marvel movie until the issue was resolved.
According to ET Online, the object was found on set where the second unit film team was shooting in the Canary Islands off of Spain. Despite initial reports, the cast was not present in the area. Crew members were ordered to evacuate while an inspection was given. Once the safety protocol was done, the area was labeled as safe to continue production.
An initial report from The Sun on Tuesday said that cast members, including Angelina Jolie and Richard Madden, had to evacuate from the set after an unexploded bomb was found. The outlet reported that "panic quickly spread during shooting" after the discovery and that "everyone was ordered back to a safe distance." The bomb was speculated to have been left from World War II.
"It was obviously terrifying – the bomb could have been there for decades untouched but who knows what might have happened if it was disturbed," an inside source told the tabloid. "Some of the biggest stars in the world were on set and nobody was taking any chances. Fortunately, experts dealt with it."
It didn't turn out to be the case as it was revealed to ET that only crew members from the second unit were asked to leave in order for the site to be inspected over safety reasons.
Currently set to be released in 2020, the new Marvel film follows Earth's earliest heroes called the Eternals who for thousands of years have protected the planet from The Deviants. Other than the two leads, the film also stars Salma Hayek, Kit Harington, Brian Tyree Henry, Kumail Nanjiani, Lia McHugh, Gemma Chan, and Lauren Ridloff.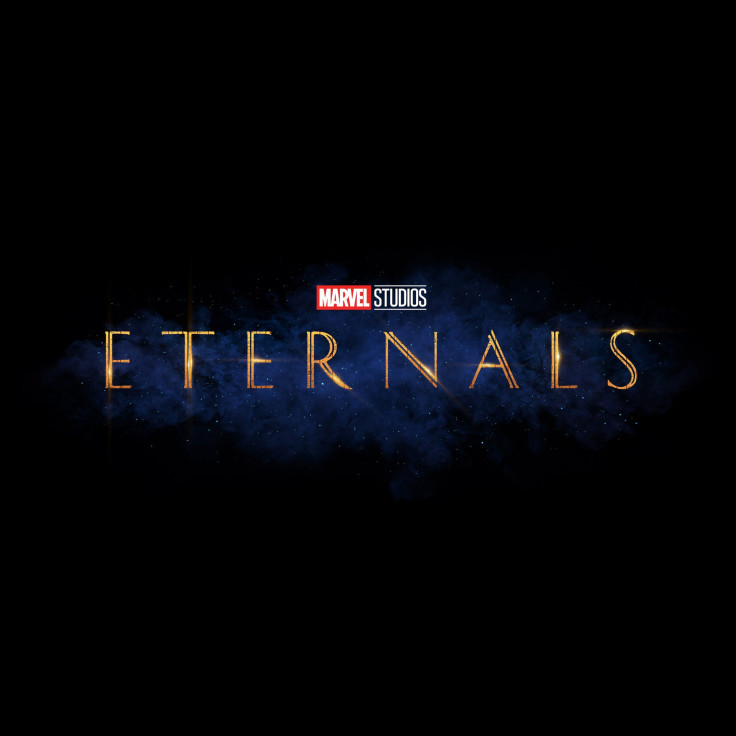 © Copyright IBTimes 2023. All rights reserved.