Marvel Confirms Gay Character Will Appear In 'Eternals,' Who Will It Be?
Can "The Eternals" get any more diverse? One of the movie's characters will be gay, marking one of the first major LGBT storylines for Marvel Studios.
The studio's president, Kevin Feige, confirmed the news when he spoke to "Good Morning America" at the D23 Expo in Anaheim, California.
"He's married, he's got a family, and that is just part of who he is," he confirmed.
Feige didn't reveal which Eternal would carry the storyline, but Gizmodo reported that odds are leaning towards Ikaris, who is played by "Game Of Thrones" star Richard Madden.
Amid rumors swirling about which character will have the honor of such representation, one thing is for sure: "he" won't be the only character marking a first for the comic-book based film.
In addition to the LGBT representation, Marvel will also introduce the first deaf character -- who will be portrayed Lauren Ridloff, who is deaf.
"The Eternals" is shaping up to be the most diverse cast of the Marvel Cinematic Universe so far, according to People, and not to mention star-studded. It boasts a cast with stars like Salma Hayek, Angelina Jolie, and fellow "Game Of Thrones" star Kit Harington to name a few.
The film will follow a story that starts at the beginning of the universe as an immortal alien race created by the Celestials, The Eternals, are sent to Earth to protect humanity from their evil counterparts, the Deviants.
"The Eternals" is scheduled to hit theaters Nov. 6, 2020.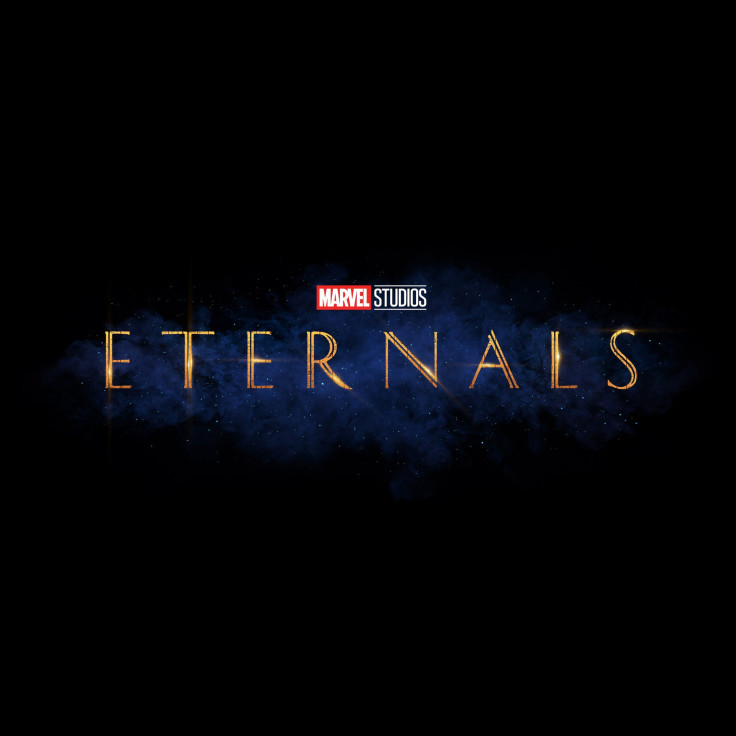 © Copyright IBTimes 2023. All rights reserved.