Unlocked iPhone 4S Coming in November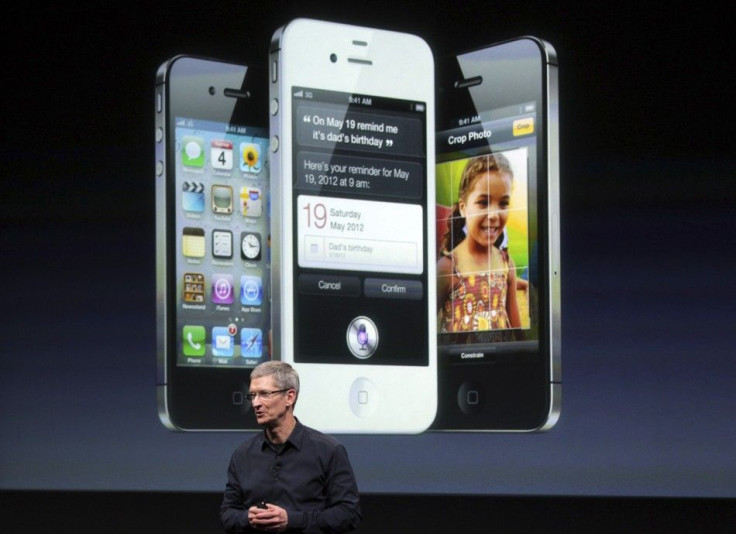 Apple's newly released iPhone 4S will hit stores on Oct.14 and the preorders for the new device are open now. However, the unlocked version of the new generation iPhone is also coming this November.
Apple announced on its site in the 4S preorder section that the order for the unlocked phone will be shipped in November. Similar to iPhone 4, the unlocked version of iPhone 4S will also work only on supported GSM network. As the CDMA carriers like Verizon Wireless and Sprint will not support the unlocked version, GSM carrier AT&T is going to get all the benefit of the unlocked version.
While traveling outside the U.S., the user can change the micro-SIM card to some local GSM network and enjoy the use of new iPhone 4S in any country he travels to.
The prices of the unlocked versions, as expected, are higher than the locked ones. The 16 GB model is available for $649 whereas the 32 and 64 GB models are available for $749 and $849, respectively.
The locked versions are available for $450 lesser than the locked versions.
On the order page of the iPhone 4S, Apple said: If you don't want a multiyear service contract or if you prefer to use a local carrier when traveling abroad, the unlocked iPhone is the best choice. It arrives without a micro-SIM card, so you'll need an active micro-SIM card from any supported GSM carrier worldwide. To start using it, simply insert the micro-SIM card into the slot on your iPhone and turn it on by pressing and holding the On/Off button for a few seconds. Then follow the onscreen instructions to set up your iPhone.
With Apple's new approach of selling unlocked phones without any wireless contract, the buyers, who travel abroad very frequently and could not earlier use the iPhone because of this particular reason, will now look towards iPhone 4 and 4S as an option.
© Copyright IBTimes 2023. All rights reserved.