Urine 'Explodes' In 7-Eleven After Customer Places Bottle In Store Microwave
A Colorado woman received a citation from police Thursday after allegedly damaging 7-Eleven property by heating up what appeared to be urine inside the store's microwave.
Police found Angelique Sanchez, 26, waiting for a physical and a urinalysis for a possible job opportunity at Concentra Health Clinic about a half-mile away from a 7-Eleven in Denver, the Aurora Police Department stated in a report according to the Associated Press.
Sanchez entered the convenient store chain and placed a white plastic bottle into the microwave. Shortly afterward, a store clerk heard a "loud bang," the report said.
The worker said she saw the suspect leave the store right after the explosion and that there was a "yellow liquid dripping from the microwave and the smell was unquestionably urine."
The clerk said she demanded Sanchez clean up the area. Instead, Sanchez wiped out the substance with napkins and then exited.
"Sanchez looked at the microwave and walked out the door," the report said.
The clerk asked Sanchez to clean up the mess or she would call the police. Sanchez left the 7-Eleven so the clerk called authorities.
Sanchez told a police officer that she had "cleaned up the mess and did not understand the problem," the report read. She also claimed the urine was fake.
"When I reminded her that urine blew up where people prepare their food, she told me it was not real urine," a police officer wrote in their report.
The officer reportedly informed Sanchez that the microwave was worth $500 and then gave the woman a summons for damaging store property.
A police officer reportedly told an employee at Concentra Health Clinic that they should not allow Sanchez to take the urine test for the job.
"Concentra complies with federal and state laws as well as companies' guidelines regarding drug testing," said the company in an emailed statement to KUSA, an NBC affiliate in Denver.
This was not the first time Sanchez has had a run-in with the law. According to a Colorado criminal background check obtained by KUSA, she was arrested numerous times and had been convicted of theft.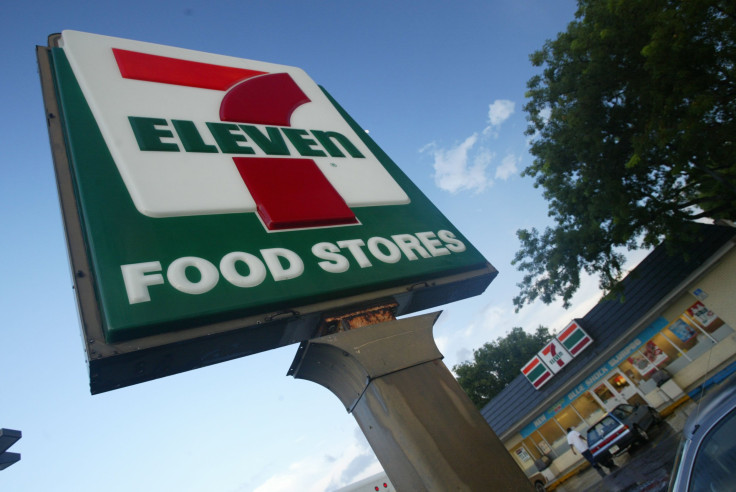 © Copyright IBTimes 2022. All rights reserved.
FOLLOW MORE IBT NEWS ON THE BELOW CHANNELS