US Domestic Extremism 2015: White Supremacists, Islamic Terror Caused Deadliest Year Since 1995, Report Says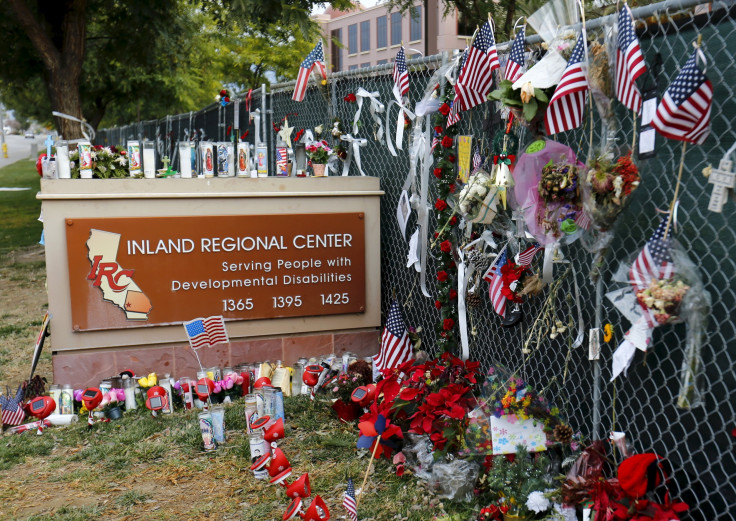 Last year was the bloodiest in two decades for domestic extremism in the United States, a new report by the Anti-Defamation League's Center on Extremism revealed Tuesday. Throughout 2015 — which saw a spate of deadly attacks in Charleston, South Carolina, Chattanooga, Tennessee, and San Bernardino, California — the report found at least 52 people were killed at the hands of domestic extremists, the highest number since the Oklahoma City bombings in 1995.
The report breaks down the 52 deaths into four categories of domestic extremist movements, including white supremacists, anti-government extremists, domestic Islamic extremists and anti-abortion extremists. White supremacists were behind 20 of the deaths — the largest number of all the groups of extremists, which has been the case each year since 1995, the report found.
But closely trailing was domestic Islamic extremists, which the report said were responsible for 19 of the deaths, at the hands of Muhammad Youssef Abdulazeez in Chattanooga and Syed Farook and Tashfeen Malik in San Bernardino. The report also noted that all but four of the 52 victims were killed with guns.
Churches in the U.S. should be closed if authorities suspect they have ties to extremist groups or individuals | InsideGov
"The blunt fact is that, in the past 50 years, firearms in the hands of domestic extremists have killed far more Americans than have bombs, blades, chemical or biological weapons, or any other type of weapon," the report read.
Mark Pitcavage, a senior research fellow at the center, told the Washington Post the trend throughout the last 20 years of domestic extremism has largely revealed a predominance of white supremacy and anti-government extremism, but the recent spike in domestic Islamic extremists has raised concerns about the presence of the Islamic State group moving into 2016 and 2017.
"In some small way, this helps us measure the threat and understand the threat," he said. "If you understand something better you can respond to it better.
The report is not the first effort to quantify and track violent extremism in the country. The Washington-based research center New America has tallied 93 deaths by "homegrown extremists" since Sept. 11, 2001.
© Copyright IBTimes 2023. All rights reserved.