US Economy Overheating? Consumer Prices Rise At Fastest Pace In Over A Decade
The latest report on consumer prices has prompted alarm, showing the largest annual increase in over a decade. The consumer price index, a measurement of general prices for consumer goods compiled by the Bureau of Labor Statistics, rose 4.2% in 12 months, the largest jump since 2008.
That was in large part driven by a historic 10% rise in the price of used cars and trucks in April, the largest jump since the metric began recording in 1953. Chip shortages have crippled the production of new vehicles.
Another factor to consider is the effect of the pandemic on prices a year ago. The recovery-era increases are being compared to a period in which plummeting consumer demand forced prices downward.
When the metric is calculated over a two-year period, the net price increase is 2.2%.
Still, that hasn't stopped economists and politicians from sounding the alarm. Conservatives had warned that President Biden's stimulus efforts would lead to disastrous inflation, and took the new numbers as a sign they were right.
High prices are compounded by a labor market that has failed to keep pace with the meteoric recovery of sectors like tech and durable goods.
The Treasury Department, however, says that the rise in prices was anticipated and likely temporary. White House press secretary Jen Psaki told reporters Wednesday that they had expected to "see a specific number of months or quarters where there is a transitory increase, and that's something that we have prepared for and that most economists say will be temporary."
The rise in prices could actually be a good sign for the nation's recovery from the COVID-19 pandemic: High prices mean that consumers are once more resuming purchases after lockdowns drove consumption downward.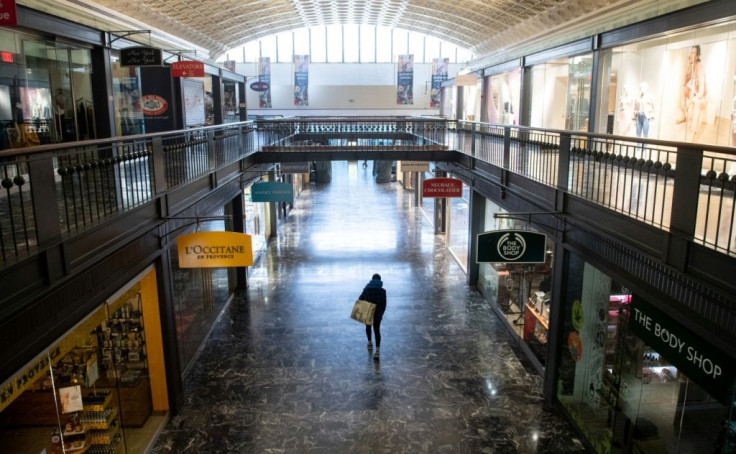 © Copyright IBTimes 2023. All rights reserved.