U.S. homes have lost $9-trillion in value since market peak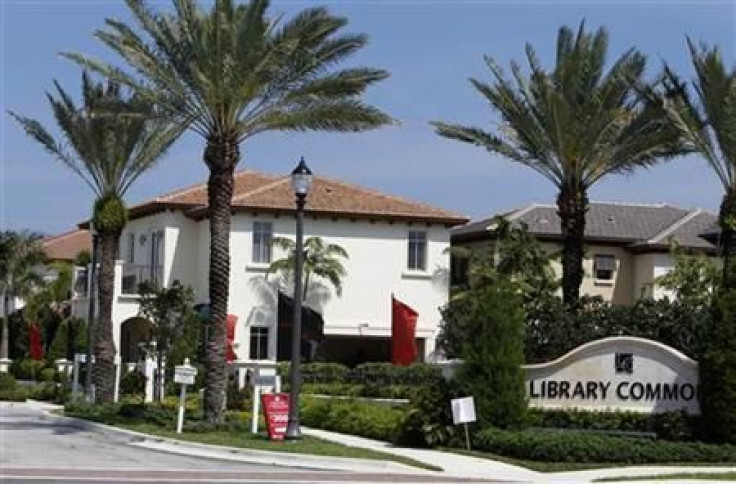 The value of U.S. homes is expected to decline by more than $1.7 trillion during 2010, following a drop of more than $1 trillion in 2009, according to data from Zillow Real Estate Market Reports.
Since the market peak of June 2006, U.S. housing has lost $9-trillion in value. By comparison, from 2001 to the end of September 2010, the war in Iraq has cost $750.8 billion, according to a September report by the Congressional Research Service.
Zillow indicated that the bulk of the total value lost during 2010 occurred in the second half of the year. From January to June, the housing market lost $680 billion. From June to December, Zillow projects residential home value losses will top $1 trillion.
Moreover, less than one-fourth (31) of the 129 markets tracked by Zillow showed gains in total home values during 2010, including the Boston metropolitan statistical area (MSA), which gained $10.8 billion in value, and the San Diego MSA, which rose by $10.2 billion.
The regions suffering the largest drops in home prices in 2010 include New York City (which lost $103.7 billion in value) and Los Angeles (down $38.6 billion.)
Despite a strong start to 2010, by the end of the year homes lost more of their value in 2010 than they did in 2009, said Zillow chief economist Stan Humphries.
Government interventions like the homebuyer tax credit helped buoy the market during the second half of 2009 and the first half of 2010, but we saw a renewed downturn in the last half of this year. It's a testament to the nearly irresistible force of the overall market correction that government incentives can only temporarily hold back the tide, and that the market will ultimately find its natural equilibrium of supply and demand."
Humphries added that unfortunately, with foreclosures near an all-time high in late 2010 and high rates of negative equity persisting, it does not appear that the first part of 2011 will bring much relief.
Demand for housing continues to fall, weighed down by a high unemployment rate as well as the expiration of government tax credits. In late November, the National Association of Realtors reported that existing homes sales dropped to an annual pace of 4.43 million in October, compared with 5.98 million a year earlier and an annual average of 5.81 million over the past decade, the Nov. 23. The median price slipped to $170,500 from $172,000 a year earlier.
Falling housing values have led to more homeowners in negative equity – i.e., they owed more on their mortgage than their home was worth.
At the end of 2009, 21.8 percent of single-family homeowners with mortgages were in negative equity. In the third quarter of 2010 – the last time Zillow calculated negative equity – 23.2 percent were underwater.
© Copyright IBTimes 2023. All rights reserved.