US Initial jobless claims fell more than expected last week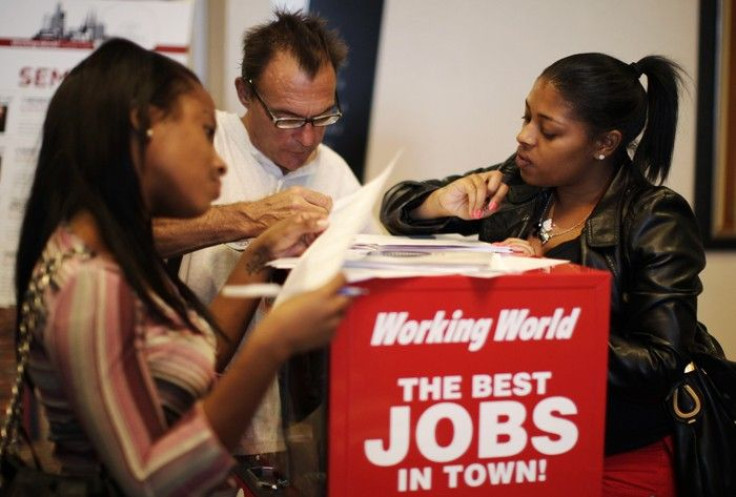 The applications for jobless benefits in the U.S. fell more than expected last week, recording a second consecutive weekly decline.
Initial jobless claims in the US dropped by 10,000 to 382,000 compared with the revised figure of 392,000 in the previous week, the Labor Department said on Thursday. Markets had expected the jobless claims to fall to 385,000 in the week.
Also, the seasonally adjusted four-week moving average of initial claims, considered as a more accurate measure of employment trends than the weekly number, decreased by 5,750 to 395,250, the lowest level since July 2008.
However, the number of people continuing to collect jobless allowance rose unexpectedly by 9,000 to 3.723 million in the week ended March. 26, compared to the economists' expectations of fall to 3.70 million.
The unemployment rate among people eligible for benefits remained unchanged at 3 percent for the week ending March 26.
While Texas witnessed the largest increase in claims with 3,866 people filing for employment benefits, North Carolina saw the largest drop in claims at 3,137. The total number of people receiving jobless allowance from state and federal governments rose by 245,988 to 8.52 million in the week ended March. 19.
© Copyright IBTimes 2023. All rights reserved.