US Introduces Secure, Automated System To Address Tax Avoidance, Detect Hidden Bank Accounts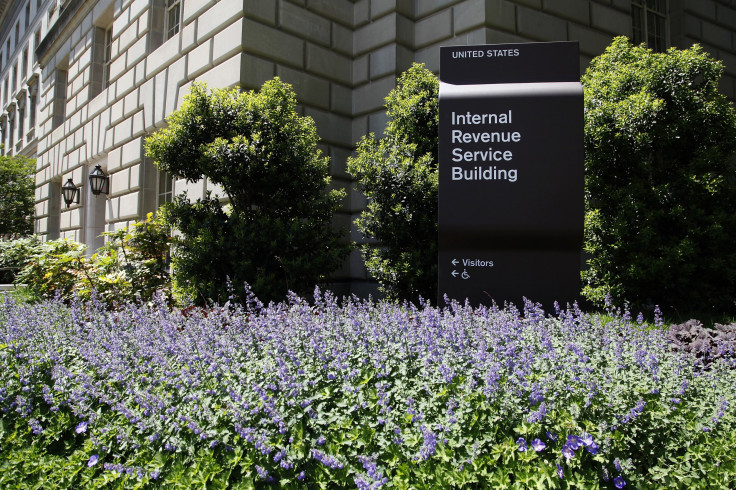 The U.S. Internal Revenue Service (IRS), on Monday, introduced a new system that will allow financial institutions and tax authorities in other countries to securely send reports on financial accounts held by U.S. citizens to the IRS under the Foreign Account Tax Compliance Act (FATCA).
The new system, dubbed the International Data Exchange Service (IDES), will also be used by IRS to provide similar tax-related information to a country's tax authority on accounts held by that country's residents in U.S. financial institutions. However, to access the information, the country will have to sign an intergovernmental agreement (IGA) and should also have the necessary safeguards and infrastructure in place to support IDES.
"The opening of the International Data Exchange Service is a milestone in the implementation of FATCA," IRS Commissioner John Koskinen said in a statement. "With it, comes the start of a secure system of automated, standardized information exchanges among government tax authorities. This will enhance our ability to detect hidden accounts and help ensure fairness in the tax system."
According to the IRS, over 145,000 financial institutions have registered through the agency's FATCA system, and the U.S. already has more than 110 IGAs signed "or agreed in substance."
"Using IDES, a web application, the sender encrypts the data and IDES encrypts the transmission pathway to protect data transfers. Encryption at both the file and transmission level safeguards sensitive tax information," according to a statement on the IRS website.
U.S. authorities have recently stepped up efforts to track American citizens who live abroad and cheat on paying taxes ever since FATCA came into effect in July last year. The act requires financial firms around the world to provide the IRS with information about their clients who are U.S. taxpayers.
In a significant development in the efforts to crack down on tax offenders, HSBC Holdings and the city of Hong Kong were scrutinized by U.S. authorities, the South China Morning Post (SCMP) reported last week. The report also stated that IRS officials were deployed in foreign jurisdictions, including the American consulate in Hong Kong, to gather information about tax evasion by American taxpayers.
The SCMP report followed an announcement by the U.S. Department of Justice (DOJ) in December that HSBC and Hong Kong were part of an international network aimed at avoiding taxes. The DOJ also recently accused Germany's Deutsche Bank of creating an elaborate scheme in 1999 to avoid over $100 million in U.S. federal taxes.
© Copyright IBTimes 2023. All rights reserved.