'This Is Us': Mandy Moore Feels 'Strange' To No Longer Report On Set
Mandy Moore opened up about feeling strange after "This Is Us" show came to an end.
The 38-year-old actress, who played Rebecca's character in the series, shared that not reporting on the sets feels not only "strange" but also heart-breaking.
"It's strange," Moore told The Hollywood Reporter in an interview published on Monday. "I drove by Paramount the other day and just had this, ugh, long sigh and a little bit of heartbreak thinking that for six years, normally would be going back to work right now at this time of year."
The actress explained how much she misses her friends on the sets and her work. She shared how much she misses the fictional Pearsons, played by actors Milo Ventimiglia and Sterling K. Brown.
"I realized, oh, we said goodbye to the Pearsons," she added. "We don't get to hang out with them anymore. That's such a bummer. I'm sad about that."
However, Moore further shared that she is "excited about figuring out what's next" coming up in her life while she is enjoying "a little bit of downtime."
The actress who worked on the show for six years explained the pros and cons of having a long-term project like "This Is Us," which gave her job security.
"The great thing about job security is that for these last six years, we were pretty sure where we were spending the majority of our work lives," she continued. "But it also means the machine never gets turned off, in a way."
"This Is Us" last episode was aired on May 24 on the NBC network. The first episode of the show was aired on Sept. 24, 2016.
Moore pointed out how working constantly makes you feel burnout and now that the show is over, she can focus completely on welcoming her baby soon, adding that she is enjoying her life.
"I got to go climb a mountain or do this or do that with the little spare time that I had but then you just jump right back in. You never fully turn the burner on the stovetop off," she added. "It's kind of nice to actually take a deep breath and be a mom and hang out while I'm getting ready to have a baby in a couple of months. I'm enjoying life and enjoying the summer."
The actress announced via Instagram on June 3 that she is expecting a second baby with her husband, singer Taylor Goldsmith.
The couple, who got married in 2018, welcomed their first baby in February 2021.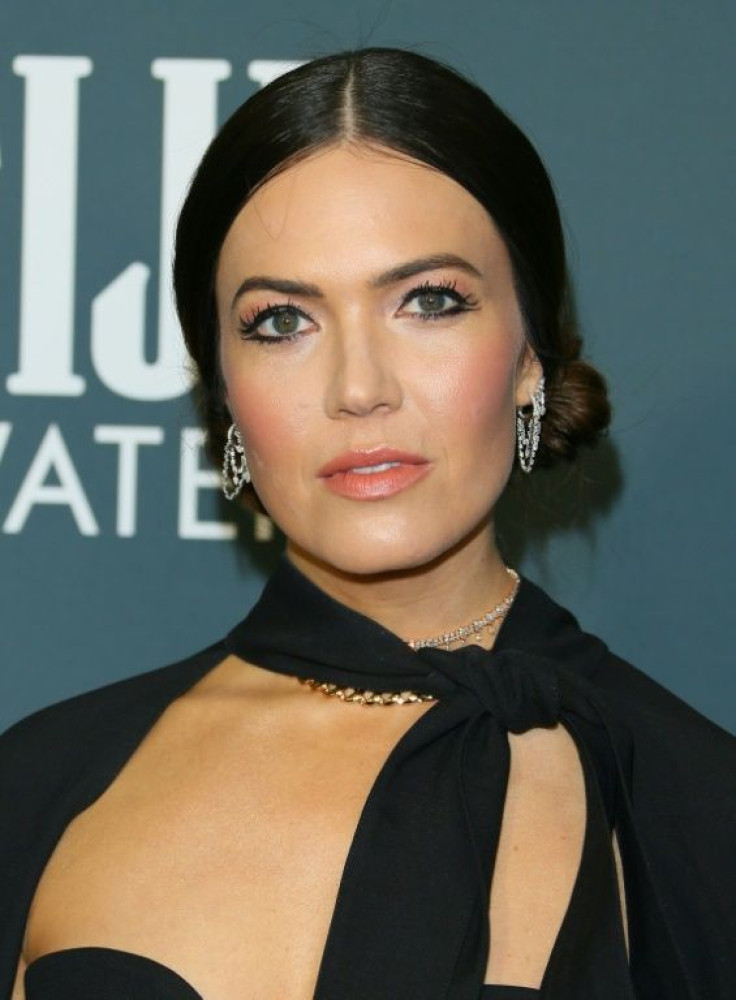 © Copyright IBTimes 2023. All rights reserved.