Is 'This Is Us' New Tonight? Season 2, Episode 15 Is 'Hopeful'
"This Is Us" is getting back on schedule. After the tragic post-Super Bowl episode aired on Sunday, another new Season 2 episode will air Tuesday night to show the aftermath of Jack's death.
This episode will show Jack's funeral, but Season 2, episode 15, titled "The Car," will also focus on that old station wagon that the family drives. "The history of the Pearsons as told through the life of the family car," NBC's official synopsis teases.
"This Is Us" showrunner Dan Fogelman explained how that will work. "Every act tells a different story involving the family car, as the family heads to/attends Jack's funeral in the same vehicle," Fogelman told Deadline. "It's a real showcase for Milo [Ventimiglia] and Mandy [Moore], as well as our young teen actors who I'm very proud of. The ending is one of my favorite things we've done — it's cathartic and it's decent and it's wildly hopeful after a very hard two episodes."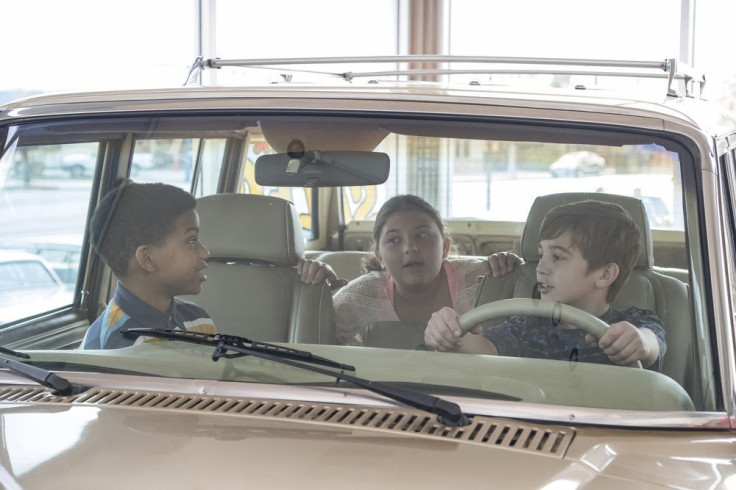 Photos reveal that the 10-year-olds will be around to show us happier times, but we'll also see the teenagers.
The promo video for Season 2, episode 15 reveals a bit more. Fans will see Jack (Milo Ventimiglia) during the Big Three's childhood. The new "This Is Us" episode will also show the father of three's funeral and the beginning of the Pearson family's grieving process.
"I really think that Rebecca is grappling with how she's so used to being a unit and a twosome, and he is the super parent, and he can do no wrong," Mandy Moore told Entertainment Weekly. "I think she just feels like she's a failure, and she doesn't know how to do it on her own."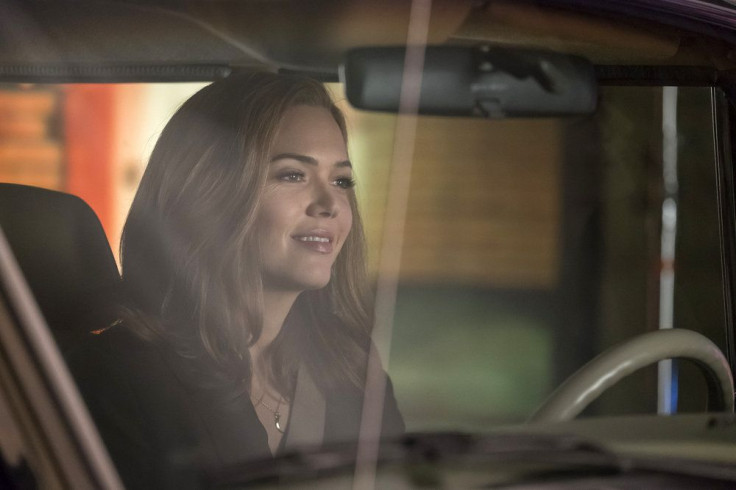 Another important person from her past might be able to give her some good advice: Dr. K (Gerald McRaney). The obstetrician, who lost his wife a year before the Big Three were born, is seen in the trailer for "This Is Us," and it seems like he might be attending a funeral. Is he at Jack's ceremony or is he on his way to a different one?
Though Rebecca is feeling like an inadequate parent, the kids need her more than ever right now. The Big Three will be devastated by the loss of their father, and both Kevin (Logan Shroyer) and Randall (Niles Fitch) will feel the need to take over his role.
"These teenagers are out of control and dealing with grief in their own way; they're bickering and fighting over little things, and one is really stepping up," Moore teased. "They're trying to really digest their grief and figure out how they both need to fulfill the role of man of the house now, but really they're just 17-year-old boys, and they should just be boys and go out on dates and hang out with their friends and not feel that burden or responsibility. It's going to be a lot, emotionally, to juggle for this family — in the immediate aftermath, at least."
"This Is Us" Season 2, episode 15 airs Tuesday, Feb. 6 at 9 p.m. EST on NBC.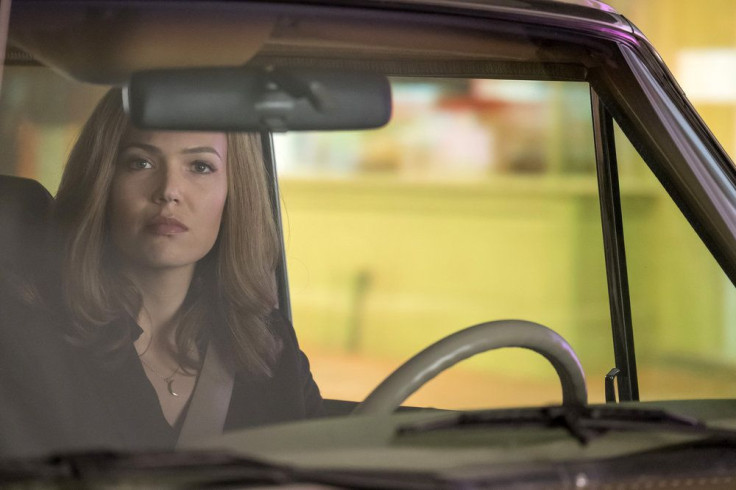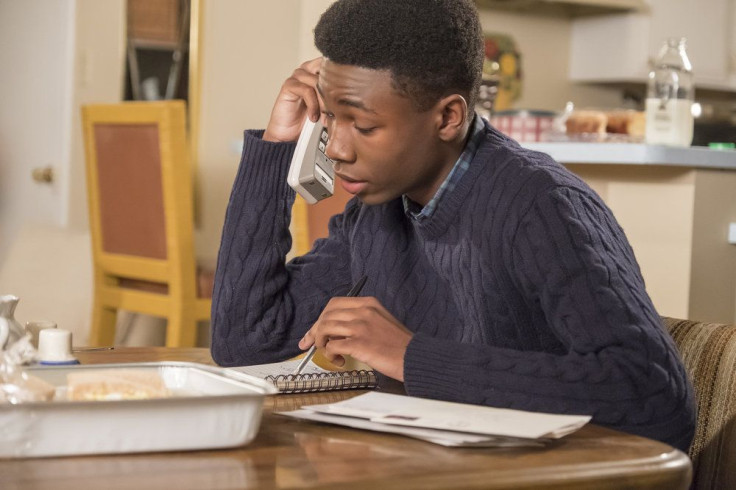 © Copyright IBTimes 2023. All rights reserved.