US Says New York Congressman Collins Indicted For Insider Trading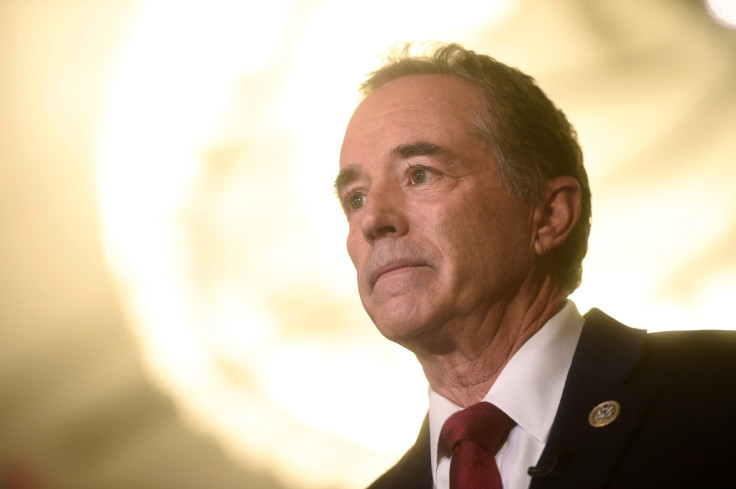 NEW YORK - U.S. prosecutors on Wednesday said Christopher Collins, a Republican congressman from upstate New York, has been indicted for insider trading related to a drug trial at an Australian biotechnology company on whose board he served.
The indictment also charged Collins' son Cameron, as well as Stephen Zarsky, the father of Cameron Collins' fiancee.
Christopher Collins, 68, was an early supporter of Donald Trump's successful 2016 White House run, and has been seeking a fourth term in Congress. Democrats consider him vulnerable in congressional elections this November as they seek to recapture the House of Representatives.
A spokeswoman for the congressman did not immediately respond to a request for comment. Lawyers for the other defendants could not immediately be identified.
According to the indictment, Christopher Collins has sat on the board of Innate Immunotherapeutics Ltd (IIL.AX) and held a 16.8 percent stake in the Australian company.
The indictment said the congressman passed non-public tips about Innate's trial for a drug to treat progressive multiple sclerosis to his son, who then passed the tips to Zarsky.
Collins, Zarsky and six others to whom they passed the tips traded on the information, and avoided more than $768,000 in losses by selling before results of the trial, which ultimately failed, became public, the indictment said.
Reuters
Reporting by Jonathan Stempel in New York; Editing by David Gregorio and Howard Goller
© Copyright Thomson Reuters 2023. All rights reserved.