'This is Us' Season 1 Spoilers: How Does Jack Die? Creator Dan Fogelman Teases Big Reveal Down The Line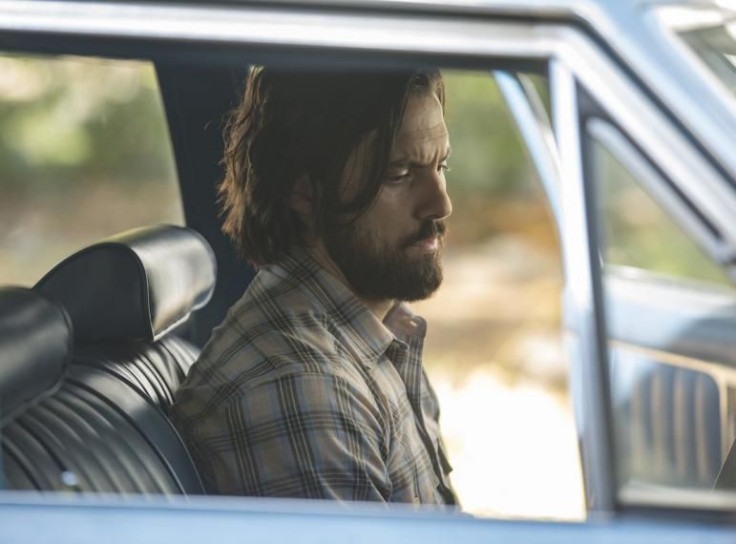 The pieces of the puzzle are finally starting to come together on this season of "This is Us." On Tuesday, viewers got a glimpse at Jack's funeral after learning in Season 1, episode 5 that he was dead.
The moment provided some insight into when the father of three died, but it remains to be see what caused his death. Dan Fogelman, the creator of the NBC drama, has assured fans that information will be revealed but said that it wasn't coming for quite some time. In fact, he told Entertainment Tonight that it would come out "much later" over the course of several episodes.
"We have a lot [of twists]. Our theme is, life will surprise you a little bit," he said. "What's surprising for the audience is the order in which we choose to tell this story. We know where this series is going and how we're going to keep people on their toes."
Milo Ventimiglia, who plays Jack on the show, sat down with The Wrap on Jan. 17 to discuss his character's fate and more. During the interview, he revealed that he already knows what's going to happen to Jack. He was unable to reveal Jack's cause of death but echoed Fogelman's promise that it would be revealed in time. Ventimiglia said that while he and "This is Us" viewers know Jack dies, his character will continue to appear on the show in the future through flashbacks.
"I do know when you're going to know, but just wait," he said. "You may get some teasers as to when, very soon. But I think the thing to know is that Jack's time with his family is limited. But he's not going anywhere because Jack and Rebecca are in the past, and reflect very much how they impact the Big Three in the present day. I think it's safe to say that Jack will be around for the life of the show."
Many speculated that new information about Jack would surface in a flashback episode of "This is Us." The show was set to center around Dr. K (Gerald McRaney) and take place on the day the Big Three were born/Randall (Sterling K. Brown) was adopted. Ventimiglia told The Hollywood Reporter the episode would revisit a specific moment from the premiere. When the moment was first featured in the pilot, viewers could not hear what Rebecca (Mandy Moore) and Jack were saying.
"The scene in the pilot from the hospital with Rebecca was muted and viewers didn't hear what we say, so we had never seen that," he said during the Television Critics Association's winter press tour. "So seeing it, it was one of those things where you forgot about it. It was like finding this favorite pair of socks in a drawer and putting them on and wiggling them around. That was the silliest analogy...but it was very fun to see it."
Tune in to "This is Us" on Tuesdays at 9 p.m. EST on NBC for more.
© Copyright IBTimes 2023. All rights reserved.