'This Is Us' Season 3 Spoilers: Thanksgiving Episode Has A Twist
Thanksgiving has come a couple days early for "This Is Us" fans. The Pearsons will be celebrating Turkey Day in Season 3, episode 8. Considering the day can be stressful for most people, fans should prepare for some serious Pearson drama.
Of course, it wouldn't be "This Is Us" without a twist. "We're gonna learn something very, very important about one particular character we had no idea about," Chrissy Metz teased to TVLine, adding that the revelation is "very timely."
NBC obviously isn't releasing info on that particular twist, but they have released a bit of information. "The Pearsons have an unconventional Thanksgiving dinner," the synopsis says.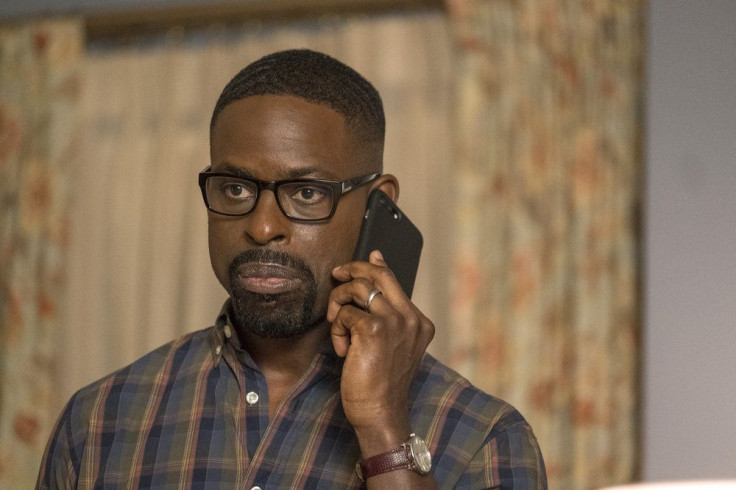 Photos from the episode reveal that Kate (Metz) and Toby (Chris Sullivan) will head to New Jersey for dinner with Randall (Sterling K. Brown) and his family. The expecting couple actually seems to be sharing a happy moment while in the kitchen.
It looks like they might be preparing food while Randall is doing some campaigning. Other photos from the holiday episode of "This Is Us," titled "Six Thanksgivings," show Randall and the girls serving food to the less fortunate, likely in the district where Randall is running for office.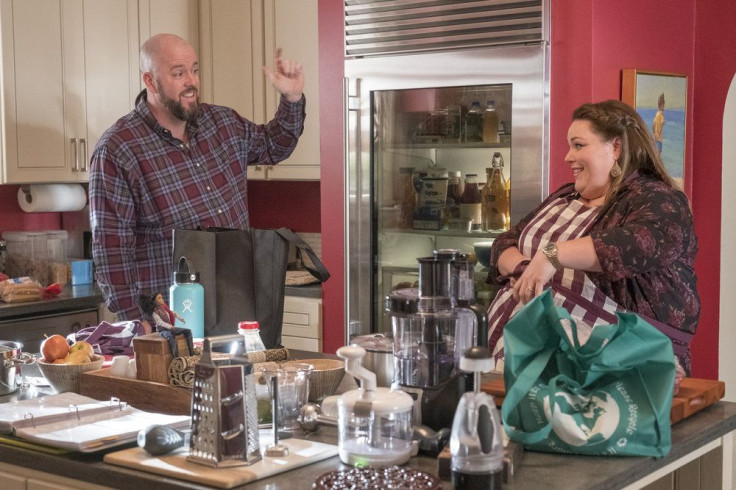 Don't worry, the present day Pearsons will all come together at the end of the day. Tess actress Eris Baker previously told International Business Times that Thanksgiving scenes are always her favorite because everyone is present.
"I always love the Thanksgiving scenes because almost the whole cast is there, the majority of the cast," Baker said. "And it's super rare that like everyone is there at one table, and honestly, it's so much fun. Of course, the people that act in the past on the show are not there, but still, Mandy Moore, Sterling K. Brown, everyone is always there. So it's always fun."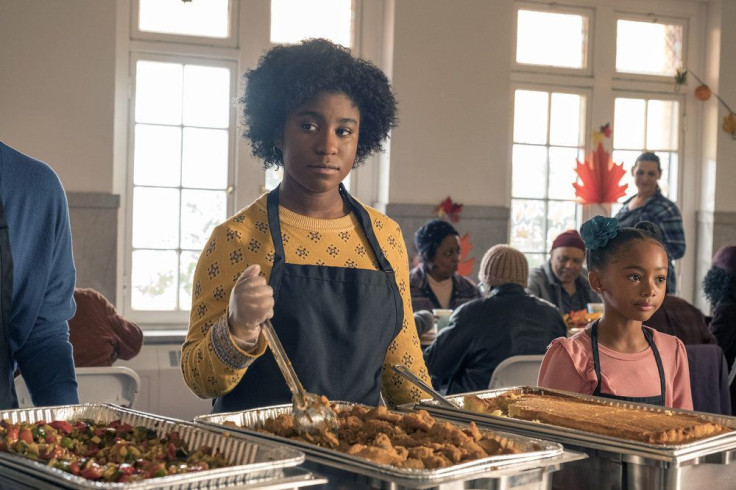 Not everyone will be around, though. Expect Kevin (Justin Hartley) to still be in Vietnam. The series will also flashback to Jack (Milo Ventimiglia) and Nicky's (Michael Angarano) time in the war as well. The promo video shows Jack bringing someone food in Vietnam, and another shot reveals that a different flashback will show William (Ron Cephas Jones).
Other flashbacks will show Jack's final Thanksgiving. "In the past, Jack, Rebecca and the big three spend Thanksgiving with Miguel (Jon Huertas)," the synopsis says. Miguel will be dealing with his own divorce and trying to figure out how to still be his kids' dad, despite not being there every day.
"This Is Us" Season 3, episode 8 airs Tuesday at 9 p.m. EST on NBC.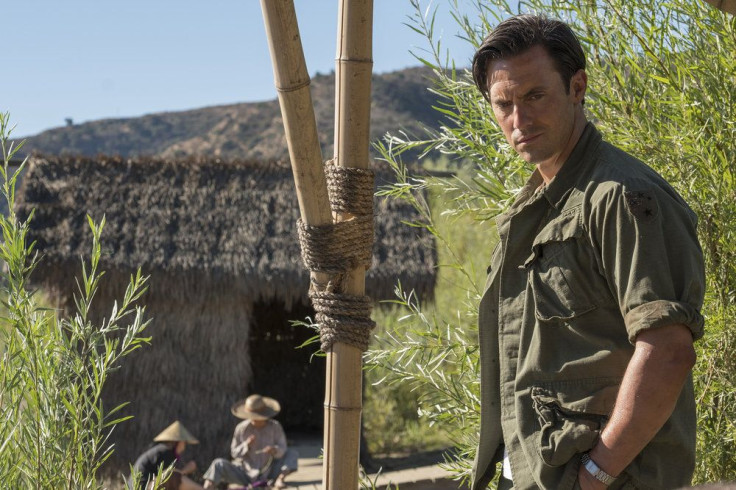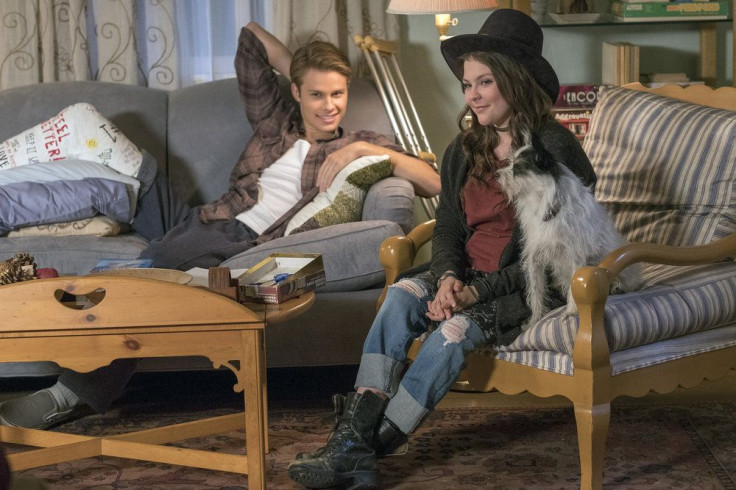 © Copyright IBTimes 2023. All rights reserved.