U.S. Soldier With ISIS Sympathies Arrested For 'Plotting' To Shatter 9/11 Memorial
KEY POINTS
Cole James Bridges began talking to an FBI agent posing as an ISIS supporter in October, 2020
He provided training and guidance for the terrorists to attack the U.S. soil
Bridges had expressed his support for ISIS on social media
A U.S. Army soldier has been arrested for allegedly trying to strike down the 9/11 memorial in New York City with the help of the terrorist organization ISIS and leaking confidential information about the American army.
Cole James Bridges, 20, of Stow, Ohio, assigned to Fort Stewart in Georgia with the 3rd infantry division of the Army, was in touch with someone online who he thought was an ISIS supporter. However, the person was actually an undercover FBI agent.
Bridges began talking to the FBI agent in October 2020 and started supplying the agent with instructions for the terrorists to attack U.S. army bases in the Middle East in December, NBC News reported.
He reportedly provided the agent with American army training material and "guidance about military combat tactics," according to a statement from the U.S. Attorney's Office in the Southern District of New York.
Bridges also "diagrammed specific military maneuvers intended to help ISIS fighters to maximize the lethality of attacks on U.S."
Bridges, who is facing charges of attempting to provide material support to the terror group and attempting to murder U.S. military service members, could face 40 years in prison if proven guilty.
At some point during his service, Bridges thoroughly researched and consumed online propaganda promoting jihadists and their violent ideology, according to a criminal complaint against him.
In fact, American authorities said Bridges expressed his support for the Islamic State group online prior to contacting the FBI agent and vented out his frustration with the U.S. army. This month, he posted a video of himself in which he was seen standing in front of an ISIS flag in a show of support to the organization.
Also, he sent out a second video a week later, in which he used a voice manipulator to deliver a speech dropping hint of a potential attack against the U.S. forces, according to ABC News.
"As we allege today, Bridges, a private in the U.S. Army, betrayed our country and his unit when he plotted with someone he believed was an ISIS sympathizer to help ISIS attack and kill U.S. soldiers in the Middle East," William F. Sweeney Jr., head of New York City's FBI office, said in a news release Tuesday.
"Our troops risk their lives for our country, but they should never face such peril at the hands of one of their own," ABC News quoted U.S. Attorney Audrey Strauss as saying.
Bridges is scheduled to appear in court in Augusta, Georgia, on Thursday. It was not immediately clear if he has obtained legal representation.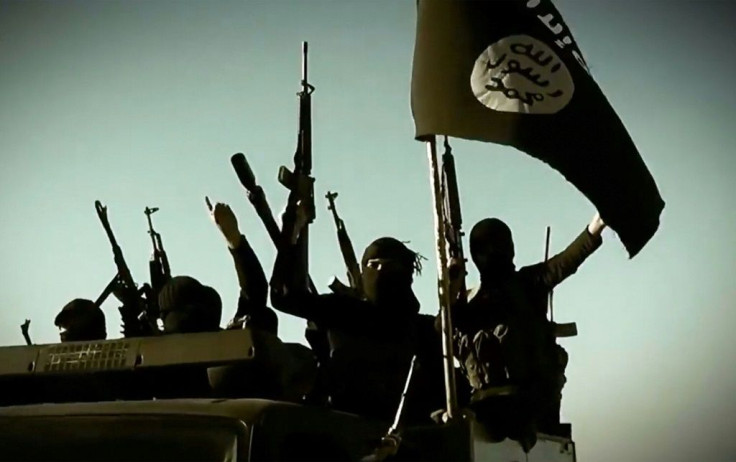 FOLLOW MORE IBT NEWS ON THE BELOW CHANNELS