'This Is Us' Star Justin Hartley Marries Chrishell Strause In Outdoor Ceremony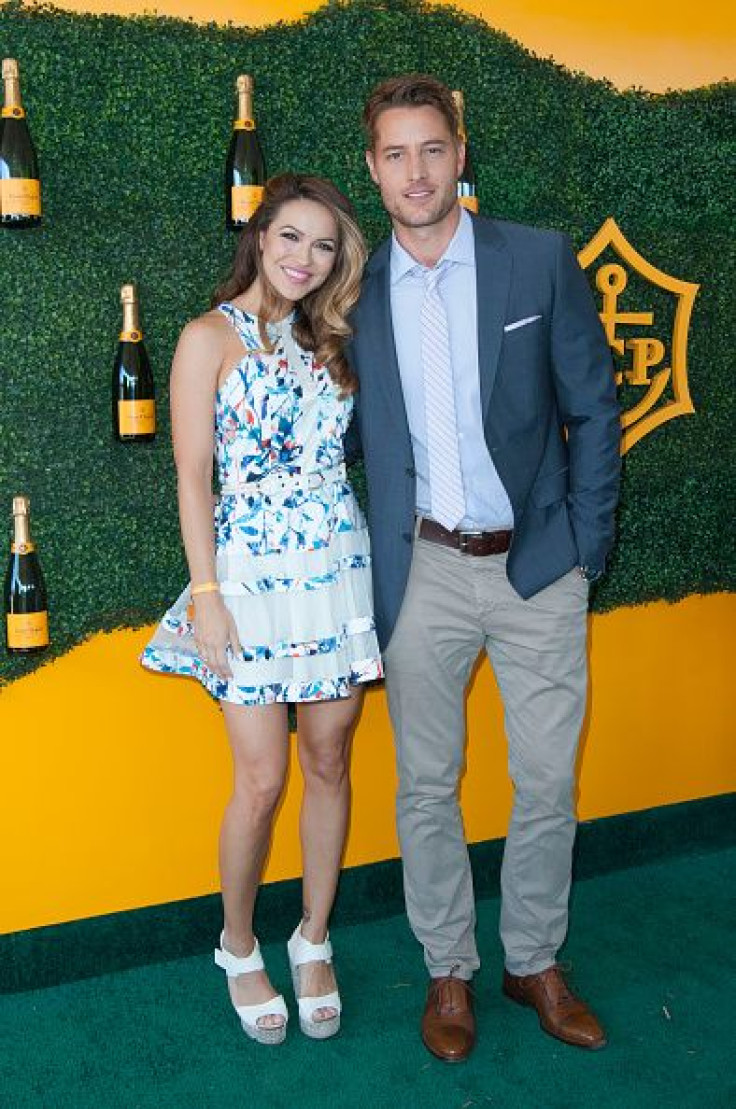 Justin Hartley and Chrishell Strause tied the knot on Saturday in an outdoor ceremony that was attended by their family and friends.
Following their special day, the 36-year-old actress expressed her excitement over being called Mrs. Hartley. "They don't make them any better than Justin, and I could not be more thrilled to officially be Mrs. Hartley… The wedding exceeded anything I could have ever imagined," she told People.
The "Days of Our Lives" star exchanged handwritten vows with the "This Is Us" actor on their wedding day. Hartley's co-stars, namely, Mandy Moore, Milo Ventimiglia, Chris Sullivan, Sterling K. Brown, Chrissy Metz and Susan Watkins were all present during the ceremony and reception. Unfortunately, none of them has shared photos from the wedding at the time of writing.
Meanwhile, Hartley and Strause first dated four years ago and immediately hit it off. But it was in the summer of last year that the 40-year-old actor asked for his girlfriend's hand in marriage, and she said yes.
While speaking with "Today" in January, Hartley detailed the events went down before and during his proposal. "I had this piece of jewelry that I had bought her – it was a ring – for our two-year anniversary, that had unfortunately broken," he said. However, he never got the chance to have the ring repaired.
On the day of his proposal, Hartley handed Strause a box that contained that broken ring, and he said that it's already been fixed. The soap actress opened it and found that the ring was still broken, and she told Hartley, "Honey, it's still broken."
When Strause looked at Hartley, he was down on his knee with the engagement ring in his hand and asked the actress if she would marry him. On her Twitter account, Strause shared a photo of the ring while sitting on a beach chair outdoors.
During Hartley's interview, he also revealed that he has decided to ask the help of a wedding planner. The actor has been very busy giving life to the character of Kevin in the highly-acclaimed NBC series, "This Is Us," which airs Tuesdays at 9 p.m. EDT.
© Copyright IBTimes 2023. All rights reserved.