U.S. Stock Futures Rise on Earnings, Data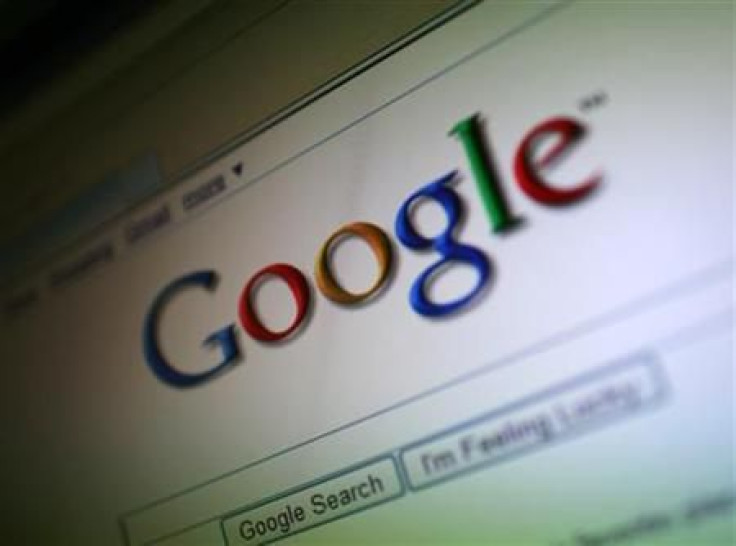 U.S. stock futures rose on Friday on upbeat earnings and economic data.
Futures on the S&P 500 Index climbed 1.15 percent at 8:51 a.m. ET, futures on the Dow Jones Industrial Average rallied 1.04 percent, and futures on the Nasdaq 100 rose 1.06 percent.
Shares of Google (NASDAQ:GOOG) surged 8.12 percent in pre-market trading. Late Thursday, Google reported earnings of $9.72 per share, which handily beat estimates of $8.76 per share.
Google was one of the first major companies to exceed estimates by a wide margin, which helped change the downbeat mood of the earnings season set by Alcoa (NYSE:AA) and JPMorgan Chase (NYSE:JPM).
U.S. economic data was positive. September retail sales rose 1.1 percent, beating the 0.3 percent gain in August and estimates of a 0.7 percent gain.
Positive developments in the U.S. took precedence on Friday and have overshadowed the European debt crisis, which has dominated the markets in the past week.
On Friday, news out of Europe was mixed.
Some investors are hopeful that the G20 meeting of finance officials on Friday and Saturday will produce a rescue plan for Europe. However, ratings agency Fitch Ratings downgraded European bank UBS and ratings agency Standard and Poor's downgraded Spain's sovereign debt.
© Copyright IBTimes 2023. All rights reserved.