U.S. Stocks Jump on Eurozone Bailout Hopes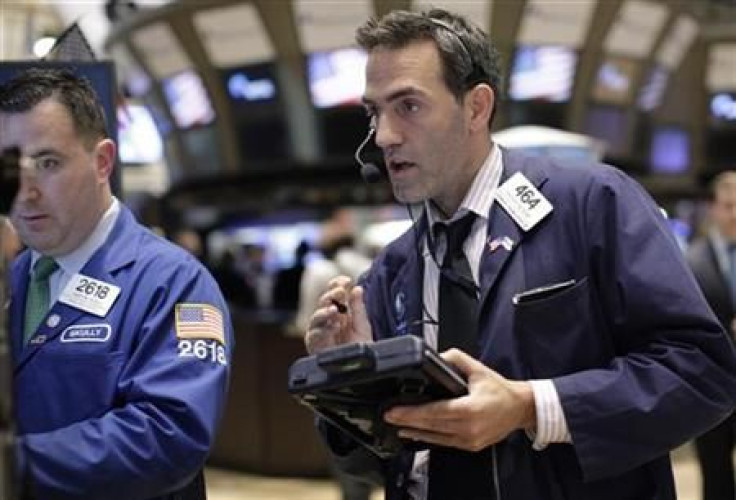 The U.S. stock market opened sharply higher Friday on hopes of a Eurozone bailout.
The S&P 500 Index is up 21.25 points, or 1.75 percent, to trade at 1,236.64 at 10:49 a.m. ET. The Dow Jones Industrial Average is up 205.48 points, or 1.78 percent, to trade at 11,747.26. The Nasdaq Composite climbed 1.68 percent. The euro also rose against the U.S. dollar.
Going into the weekend Eurozone summit, hopes are riding high that authorities can significantly advance the conversation on bailing out the Eurozone.
With the S&P 500 above 1200, the DAX near 6000 and the euro closer to 1.40 than 1.30, markets are assuming something, said Peter Boockvar, equity strategist at Miller Tabak.
In Friday's session, the markets were soothed by a joint statement from Germany and France that Eurozone leaders will discuss a solution over the weekend and follow up with a meeting to be held no later than next Wednesday.
The two countries promised to eventually provide a comprehensive and ambitious global response to the current crisis.
U.S. corporate earnings were mixed for Friday's session.
While McDonald's (NYSE:MCD), up 2.80 percent, surprised to the upside, General Electric (NYSE:GE) disappointed the market and its shares are down 1.62 percent. Verizon (NYSE:VZ), which reported mixed earnings, is up 0.08 percent.
© Copyright IBTimes 2023. All rights reserved.