U.S. Watchdog Finds 'Weaknesses' In FAA Oversight Of Boeing Airplane Flight Manuals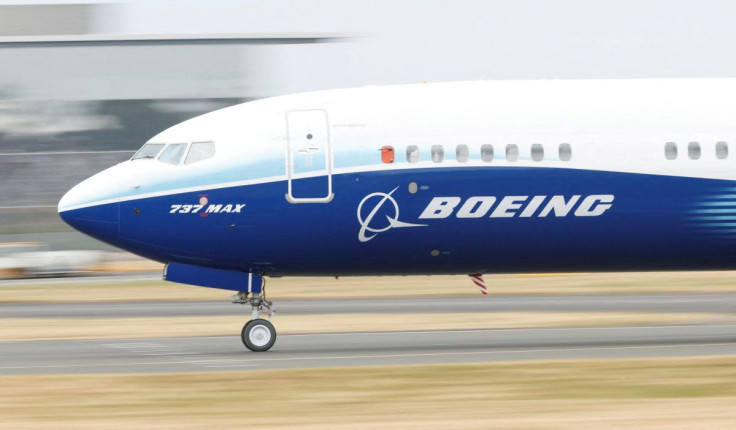 A government watchdog said Friday it found "weaknesses" in the Federal Aviation Administration's oversight of Boeing airplane flight manuals.
In a report, the Transportation Department's Office of Inspector General report said the FAA agreed with the report's recommendations and will begin assessing existing Boeing airplane flight manuals this year.
Two Boeing 737 MAX crashes in 2018 in Indonesia and in 2019 in Ethiopia killed 346 people raised questions about pilot-training standards and the FAA's oversight of flight manuals.
The report said the FAA should "evaluate existing Boeing airplane flight manuals to determine whether they contain required normal, nonnormal and emergency procedures that are necessary for the safe operation of the aircraft."
Boeing declined comment.
An FAA-commissioned review after the two fatal crashes found Boeing's 737 MAX flight manual did not include all the
operating procedures required by regulations. Some were instead in the Flightcrew Operating Manual (FCOM), which allowed Boeing to make changes to operating procedures without FAA approval, the report said.
The FAA said it is requiring more expansive flight manuals for the 737 MAX 10 and 777-9 airplanes awaiting certification that include material from the FCOM, the report said
The FAA is working with international partners to strengthen worldwide standards "regarding pilots' manual flying skills and reliance on automation systems," the report said, as well as doing more to ensure standardized pilot training.
The FAA said Friday that "harmonizing pilot training standards worldwide is among the FAA's top safety priorities."
The United Nations' International Civil Aviation Organization (ICAO) established a panel assessing pilot overreliance on automation led by the FAA, which anticipates completing research by March.
© Copyright Thomson Reuters 2023. All rights reserved.