US Watchdog Probes Walmart Practices In Brazil: Report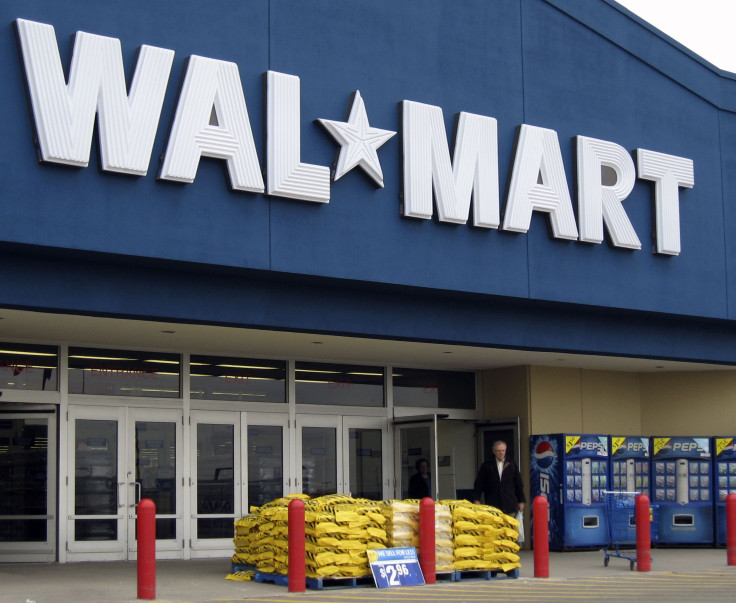 A U.S. investigation into Walmart's operations in Brazil has uncovered evidence of possible misconduct by the company, the Wall Street Journal said Tuesday, citing people familiar with the matter.
Federal authorities are examining if Walmart paid an individual $500,000 between 2009 and 2012 to obtain government permits for building two stores in Brasília, Brazil's capital, the Journal said, citing an investigative document. The investigation in Brazil is part of a three-year long investigation by the Department of Justice (DOJ) into potential misconduct by Walmart in some overseas markets. Walmart has also come under the DOJ scanner for possible violations of the Foreign Corrupt Practices Act in China, India and Mexico.
Officials from the U.S. Securities and Exchange Commission and DOJ lawyers reportedly travelled to Brazil earlier this month to interview witnesses with the help of Brazilian authorities. The team was investigating whether senior employees at Walmart in Brazil knew of and approved of the suspected payments.
Walmart spokesman Greg Hitt told the Journal that the retailer is cooperating fully with the government but declined to divulge any details. "For Wal-Mart, compliance with the U.S. Foreign Corrupt Practices Act and other anticorruption laws is a key priority," Hitt reportedly said.
As the investigation in Brazil is at its early stage, prosecutors are still trying to collect enough evidence to prove that senior Walmart officials committed any crimes, the Journal reported. The prosecution has evidence that Walmart employees discussed hiring a woman -- believed to have previously held a government position -- with a reputation for being able to secure real estate permits "as if by magic," according to a document described as a communication between Brazilian and American regulators, and seen by the Journal.
The document also suggests that the retailer was concerned about delays in getting store permits, the Journal reported, adding that the woman Walmart hired charged roughly 10 times what other intermediaries received. However, it is unclear if prosecutors have enough evidence to prove that the money was used specifically as a bribe.
The U.S. federal probe, which began in 2012, into Walmart's operations overseas found few major offenses in Mexico, but it uncovered evidence that the company paid thousands of small bribes in India to low-level officials to help move goods through customs or obtain real estate permits, according to reports.
Walmart's international operations have reportedly struggled recently due to a stronger dollar and tough economic conditions in emerging markets like China and Brazil. Last month, CEO Doug McMillon said that he planned to review the company's global assets, a comment that sparked speculation he may look to pull out of one or more of the 27 countries in which it operates outside the United States.
© Copyright IBTimes 2023. All rights reserved.