Is 'This Is Us' On This Week? Find Out If The U.S. Presidential Election Will Interfere With NBC's Schedule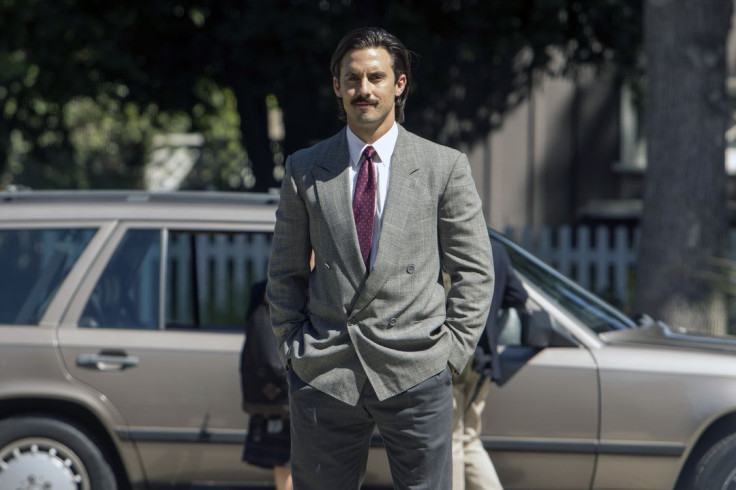 Tuesday marks a pivotal day for the United States — hundreds of thousands of Americans will march to the polls to vote in the 2016 presidential election. As such, a number of networks will see a disruption in their regularly scheduled programming.
"This is Us," which usually airs Tuesdays at 9 p.m. EST on NBC, will not show a new episode on Tuesday, Nov. 8. Instead, the network's schedule posted to their website suggests they will be focusing on incoming poll data related to the election. NBC will air the nightly news at 6:30 p.m. EST, followed immediately after by special coverage centered on the election hosted by Lester Holt beginning at 7 p.m. EST. TV schedules can vary by location, so check your local listings for times.
NBC's schedule will return to normal Tuesday, Nov. 15, with "The Voice" airing at 8 p.m. EST, "This is Us" at 9 p.m. EST, and "Chicago Fire" at 10 p.m. EST.
When "This is Us" last aired, viewers were gifted with a major clue about Jack's (Milo Ventimiglia) death. Kevin (Justin Hartley) was preparing for a new role in a play, but struggled to convey grief. In an effort to help him tap into his feelings, Olivia (Janet Montgomery) decided to take him to a stranger's funeral. There he connected with the deceased man's widow about her son and how he was dealing with his father's death. Kevin revealed that he also lost his father young and had a hard time with it, which many fans took as a sign that Jack died when Kevin, Kate (Chrissy Metz) and Randall (Sterling K. Brown) were young.
It was not clear to viewers that Jack was dead until Season 1, episode 5. The episode centered around Jack and Kate's love for the Pittsburgh Steelers, whom they watched play every Sunday. The tradition began with Jack's father, who allowed him to sit quietly on the floor during games. Jack then watched the games with his children, though it appears it was most special to Kate. During the episode, titled "The Game Plan," she shared with boyfriend Toby (Chris Sullivan) that she has a weekly ritual of watching the Steelers alone. He attempted to make it something they do together, but failed to understand just how serious it is to her. She grew frustrated with him, which pushed her to open up about her father's death. After his passing, she made a point to watch the games with her father's urn.
"This is Us" fans are waiting on baited breath to learn once and for all when and how Jack died. Tune in to NBC on Tuesday, Nov. 15, at 9 p.m. EST for a new episode.
© Copyright IBTimes 2023. All rights reserved.
FOLLOW MORE IBT NEWS ON THE BELOW CHANNELS