U.S. Weekly Diesel Prices Jump 2.1% as Crude Rises
Spike in Average Shows Delayed Tracking of Crude Prices, Which Have Been Rising Since Early October.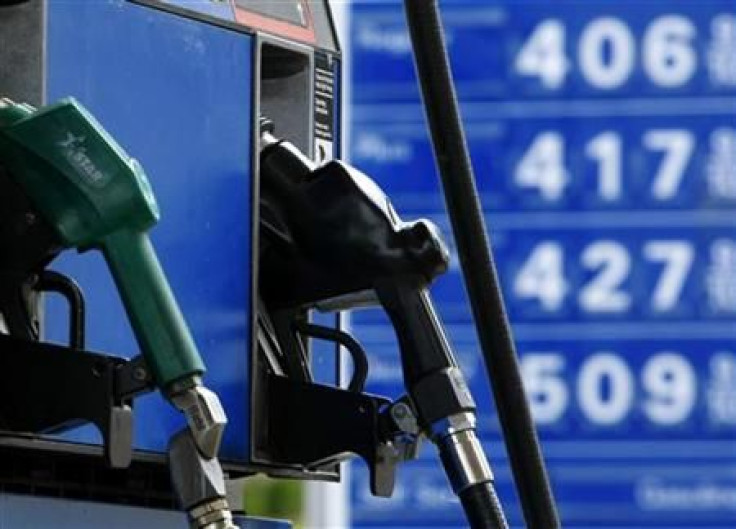 The average price of a gallon of diesel sold by highway retailers jumped to $3.801 for the week ended October 17, up 8 cents, or 2.1 percent, from the previous week's nationwide average of $3.7201. The spike is the largest week-on-week percentage gain since May.
Prices remained under $4 within most of the country's geographical regions, with the exception of the West Coast, where the average rose 10 cents from the previous week to $4.01. In California, the average rose nearly 8 cents to $4.053, from $3.977 the week before.
When compared to the previous week, prices rose faster than the nationwide average in the Midwest, rising 8.3 cents to a comparatively low $3.754 per gallon. Average prices actually declined by half a cent in New England, to $3.907.
The moving average for on-highway diesel prices, which is calculated from data collected by the U.S. Department of Energy, has been slowly declining since peaking at $4.124 during the first week in May.
The sudden jump in diesel prices appears to be tracking the rise in spot crude prices. NYMEX Sweet Light Crude for spot delivery has been trending up since hitting a nadir of $75.67 per barrel on October 4. Crude for November delivery was going for $87.08 during mid-day trading at the New York Mercantile Exchange Tuesday.
© Copyright IBTimes 2023. All rights reserved.