'Valheim' Hearth And Home Update: Release Date, Content, Other Details Fans Could Expect
KEY POINTS
"Valheim" is available on Steam Early Access
The game is getting its first major update soon
The first update is called Hearth and Home
The Hearth and Home is the first major update Iron Gate would roll out to "Valheim" based on its roadmap. But while the devs are still vague about the update's content, here are some details that fans could look forward to from the incoming patch.
"Valheim" Hearth and Home Release Date
The game developer has not yet revealed the specific release date of the Hearth and Home update of "Valheim." However, in its recent development update, Iron Gate said that it is moving forward with work on the major content. If devs plan to cramp all the four announced updates within the year, based on the game's roadmap, the Hearth and Home update could drop in March or April.
Hearth And Home Content
The next major "Valheim" update will center on base building and cooking. Iron Gate Co-Founder Henrik Törnqvist that new building pieces would be added, including things to do in and around the house. It is certainly great news for creative players who will have new materials to experiment with. Aside from that, Iron Gate Artist Robin Eyre revealed in a Twitch Livestream that the team wants to rebalance cooking and would possibly introduce new cooking stations.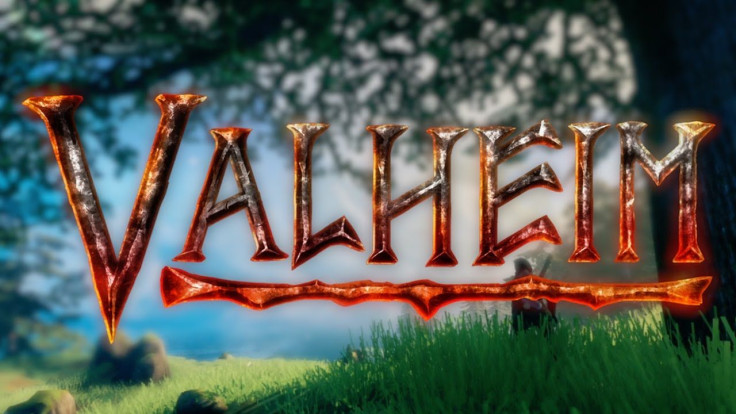 He mentioned that "Hearth and Home is going to be food-related as well." Eyre added that "Valheim" is "getting more stuff that is home-oriented and a lot of new food." The food re-balancing would probably include some tweaks that would impact health and stamina.
Other Details
In its latest update, the devs shared a new image teasing about the Hearth and Home update. The cryptic image sparked players' interest and triggered speculations. To some, the bird in the picture is just a lonely blackbird while to several others, it could be one of Odin's legendary ravens. It is either Munin or Hugin, ravens of the Norse mythology who act as the eyes and ears of the leader of the Aesir gods.
The Hearth and Home update of "Valheim" is currently in development. The game is a raging success and has achieved a lot of milestones just a few weeks after its release on Steam Early Access.
© Copyright IBTimes 2022. All rights reserved.
FOLLOW MORE IBT NEWS ON THE BELOW CHANNELS