'Valheim' Mod Allows Players To Grapple Like 'Attack On Titan' Scout Regiment Soldiers
KEY POINTS
"Valheim" is now available on Steam
The game is a Viking-themed survival title
"Valheim's" first major update is called Hearth and Home
As "Valheim" players anticipate the release of the game's first major update called Hearth and Home, there are actually different fan-made mods they could try to enjoy the game on a different level. One mod gaining traction is inspired by the hit manga and anime series Attack of Titan that helps players combat trolls using an interesting harpoon.
The mod, called Attack on Valheim was developed by DickDangerJustice and picked up by Rock Paper Shotgun. It introduces a new piece of equipment called the grappling hook. "Attack on Titan" fans are familiar with this since it is inspired by the Scout Regiment soldiers' Omni-directional mobility gear.
When used, this grappling hook latches the user directly on the back of the target. It is perfect for fighting trolls in "Valheim" which could allow players to live out their "Attack of Titan" fantasy. Once players are at the back of the creatures, they can stab away at their nape or at their back. They can also use the grappling hook to just stand there or ride the creature.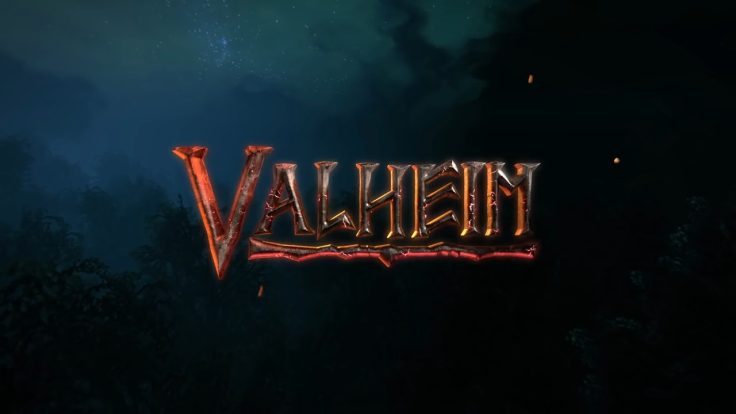 This "Valheim" is now available for download at Nexus Mods for those who want to give it a try. The mod is still experimental, according to its maker, so it may not work properly in PvP combat or in multiplayer. There is also a mod that allows players to tame all creatures in the game including the bosses.
Meanwhile, Iron Gate recently shared a new image teasing about the Hearth and Home update. Devs mentioned in a recent blog that it has been working on bugs and fixes of "Valheim" over the past weeks. However, it promised that it would now focus on the upcoming update.
The Hearth and Home update would roll out new building pieces and improvements on cooking. Devs are giving little details about the upcoming patch but fans are hopeful that it could arrive sooner. There are four major updates Iron Gate plans to launch in the game based on its roadmap. All of these updates have titles but have no specific release date yet.
© Copyright IBTimes 2023. All rights reserved.