'Valorant' Is Officially Coming To Mobile, Riot Announces
KEY POINTS
"Valorant" is getting a mobile version in the future
The mobile version will be independent of the PC version
The possibilities for a console port is being explored as well
Riot Games has announced that a mobile version of its hit shooter "Valorant" will be coming to mobile devices soon as part of the celebration of the tactical hero-shooter's first and very successful year of operation.
"Valorant" has reportedly reached an average player count of 14 million per month over the past year, and Riot plans to capitalize on this momentum by introducing the game to the mobile audience. The specifics of "Valorant Mobile" weren't mentioned, but "Valorant" executive producer Anna Donlon was able to share some information about the project in an interview with Polygon.
Donlon said that the upcoming mobile version will not affect PC players or the PC version of the game in any way. There won't be any crossplay between the platforms and it's assumed that "Valorant Mobile" will have its own set of rules that will cater to the needs of mobile players.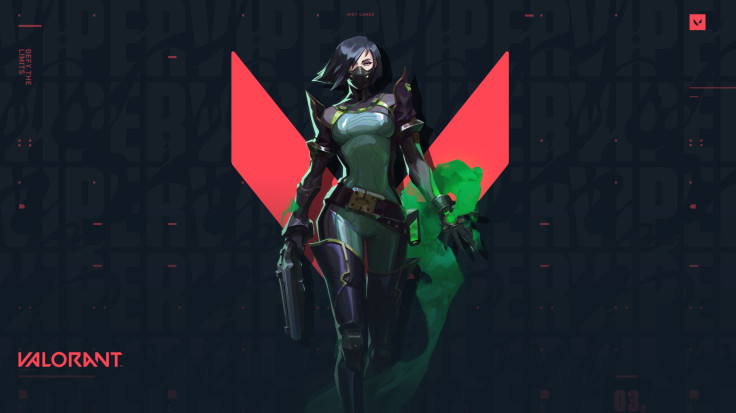 The mobile version will be entirely independent of the PC version, much like how "Wild Rift" is treated compared to the original "League Of Legends."
The precise and intricate gameplay of "Valorant" serves as a point of contention regarding whether or not a mobile version can even be made in the first place. Donlon acknowledged this by saying that the first thing they considered when planning "Valorant Mobile" was if a portable version of the game for handheld devices was even plausible.
"We didn't start with 'We're making Valorant on mobile,' we started with 'Can we make Valorant on mobile?' with a lot of skepticism," Donlan told Polygon.
FPS games are relatively common in the mobile game industry. Activision successfully made a mobile version of "Call Of Duty" without compromising on controls and monetization, so it's likely that Riot Games will succeed in porting "Valorant" for smartphones and tablets as well.
Donlan mentioned that they considered making a console version of "Valorant" first, but they discovered that transitioning from PC to mobile was easier in terms of keeping the game's competitive integrity in check.
"This type of game, a tactical shooter, on console is not easy. It's not easy to have that level of competitive integrity on a platform where the controller is fighting you hard for that," She said.
There is no specific release date for "Valorant Mobile" yet, but Donlan said more information about the project will be revealed in a year or two.
© Copyright IBTimes 2023. All rights reserved.
FOLLOW MORE IBT NEWS ON THE BELOW CHANNELS