'Vampire Diaries' Season 5 Spoilers: Episode 10 Synopsis Leaks Online; What Will Happen In The Midseason Finale, 'Fifty Shades Of Grayson' [PHOTOS]
Get ready for the midseason finale of "The Vampire Diaries." The hit CW series is wrapping up the first half of its fourth season on Dec. 12, and drama is brewing at Whitmore College.
While fans have had their suspicions that Elena and Caroline's new school had a couple of secrets, the problems going on in Mystic Falls with Amara and Silas put Whitmore on the backburner … until now. In episode 8 it was revealed that Dr. Wes is working on creating a super vampire that feeds on only vampire blood. And that's not all. After discovering a blood bag marked with a number, Damon revealed that he was one of the Augustine vampires – number 20151.
"Augustine," Damon said to Dr. Wes in episode 8. "Haven't heard that name in decades. Thought you guys shut down 60 years ago."
Unfortunately for Damon, they did not, and by the end of episode 8 the Mystic Falls bad boy found himself locked up in a cell with Dr. Wes, telling him that he's sure "Augustine will be thrilled to have you back."
When episode 9, "The Cell," airs this Thursday, fans can look forward to a flashback exposing a "dark time" in Damon's past. Elena will turn to Aaron for help in rescuing Damon … but a leaked synopsis for episode 10 reveals that the college freshman will end up in a bit of trouble herself.
The midseason finale, "Fifty Shades of Grayson," will find the tables turned on Damon and Elena. Damon will realize that his girlfriend is in danger and will enlist Stefan for help. The Salvatore brothers will pay a visit to Aaron … where Damon will shock Stefan with "first-hand knowledge of Aaron's family."
Things will get uglier when Dr. Wes "unleashes his secret weapon" in an attempt to stop Damon, and the vampire's "decades-long plan for revenge" will be unveiled. Meanwhile, Elena will learn more about Whitmore College's dark history and Dr. Wes' "ultimate goal."
But the drama won't unfold only at Whitmore. Back in Mystic Falls, a "frantic" Katherine will look to Matt for help … but will soon realize that "Nadia may be the one who can solve her problem."
"This episode is beautifully haunting," Damon's Ian Somerhalder teased TV Guide of the midseason finale.
What did you think will happen in the Dec. 12 episode of "The Vampire Diaries"? Let us know in the comments section or send me a tweet at @AmandaTVScoop.
For more "Vampire Diaries" scoop and spoilers, follow Amanda Remling on Twitter - @AmandaTVScoop.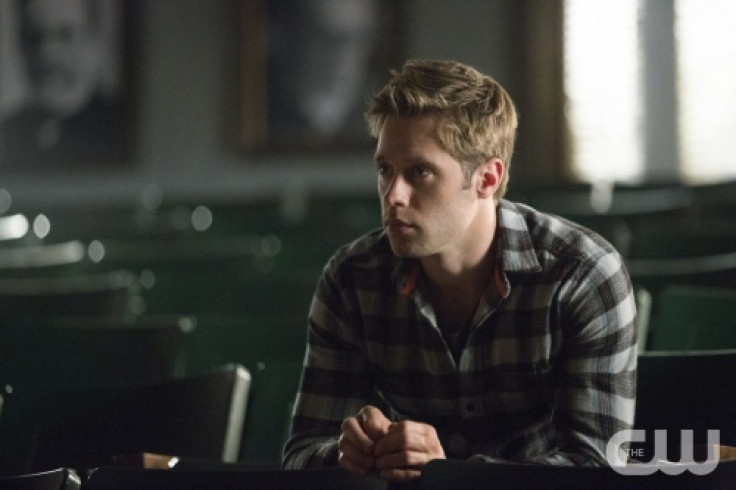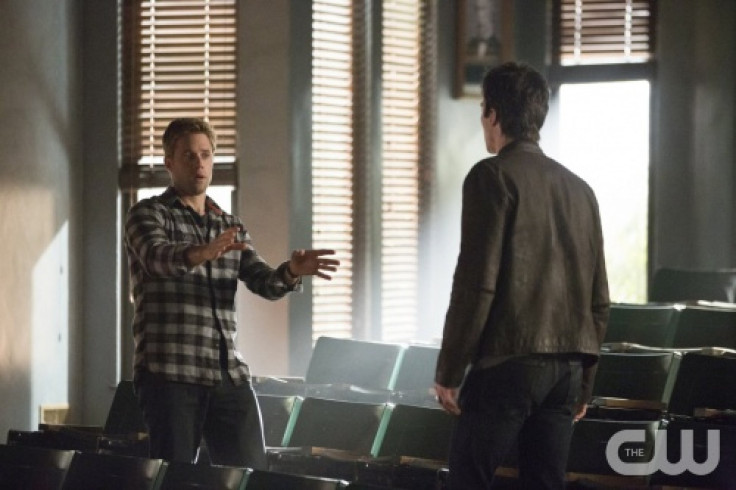 © Copyright IBTimes 2023. All rights reserved.