Is Vaping CBD Safe? Risks And Everything You Need To Know Before Buying
This article uses affiliate links, which means if you purchase products through these links, we may earn a commission. Click here to see our
T&C
. For licensing please click
here
.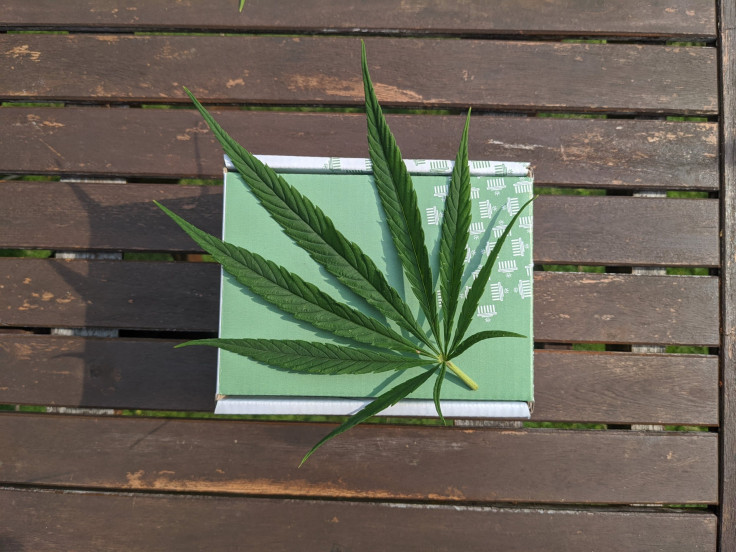 CBD oil, not to be confused with hemp seed oil, has been traditionally used as an oral tincture. It usually contains MCT oil (derived from coconuts) and is not suitable for inhalation. Studies have shown that inhaling essential oils like CBD oil can pose serious health risks like lipoid pneumonia.
Unlike CBD oils, which are strictly administered either by ingestion or topical means, CBD vape juices are designed and formulated to be inhaled. Unfortunately, many manufacturers do not have proper warning labels and sell CBD oils in e-juice style dropper bottles. We're here to tell you that if you plan on moving from an oil-based system to a vapor-based system of using CBD, please double-check the content of the products you're using.
CBD oils vs. CBD vapor

There's an important distinction to make between CBD oil tinctures and CBD oil made for inhalation. CBD oral tinctures are oil-based whereas CBD vape oil is not. Now, let's take a look at the types of CBD oil that are suitable for vaping.
CBD vape juice – CBD made for vaping is sometimes referred to as "CBD vape oil," but it doesn't contain any actual oil. A more appropriate title for it would be CBD vape juice or CBD distillate. They're generally made with food-grade ingredients, so they can also be taken orally, but are very different from oil-based tinctures. Look carefully at the ingredients. If it contains anything other than PG, VG, CBD extract, terpenes and cannabinoids, then it's most likely unsuitable for inhalation. Don't take the risk. It should say something about vaping, vape juice, e-liquid, or e-juice on the label and should not contain any actual oil. Modern CBD vape oils manufacturing can even modify CBD to have any flavor under the sun. Some flavors include Blueberry, Cocoa, Waffle, Peach, Pineapple, you can even vape a CBD vape juice that tastes like Kiwiberry Stardust.
CBD cartridges – Similar to THC oil cartridges, these are slim disposable e-cig tanks filled with CBD e-juice. (Some contain pure CBD distillate, made using a CO2 or a solvent-based CBD extraction method.)
Benefits of CBD vapors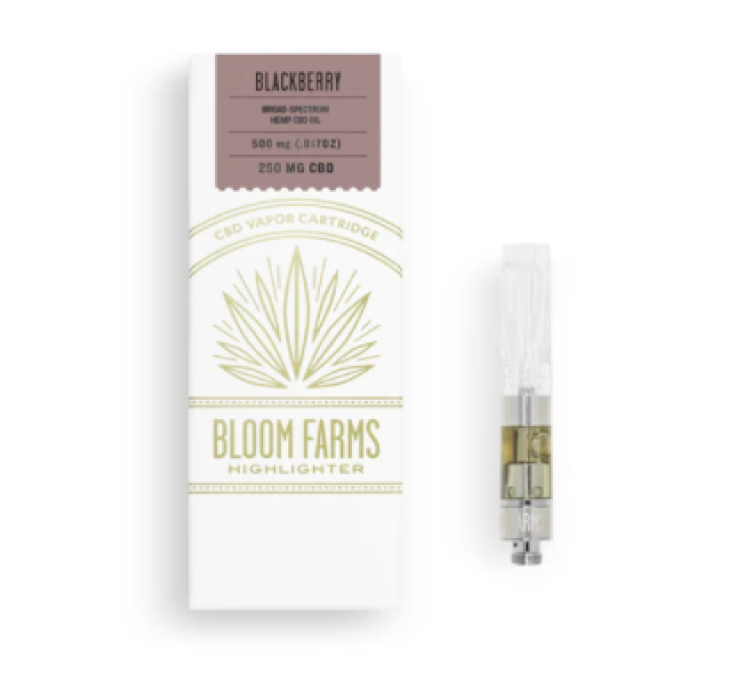 CBD has long been used to treat pain and increase alertness. If you're worried about the possible side effects of CBD vapor, there is one small side effect: drowsiness. This drowsiness is most often caused by too high a dose of CBD, whereas low to medium doses can actually produce the opposite effect. The other side effects observed are slight euphoria, hunger and red eyes. Compared to many prescription drugs, and oral ingestion of CBD, the side effects of CBD vapors tend to be much less pronounced.
Here's a study on the safety and side effects of CBD.
CBD vapor systems
CBD vapor systems can come in different shapes and sizes -- choose the right system for your needs.
1. Portable vaporizers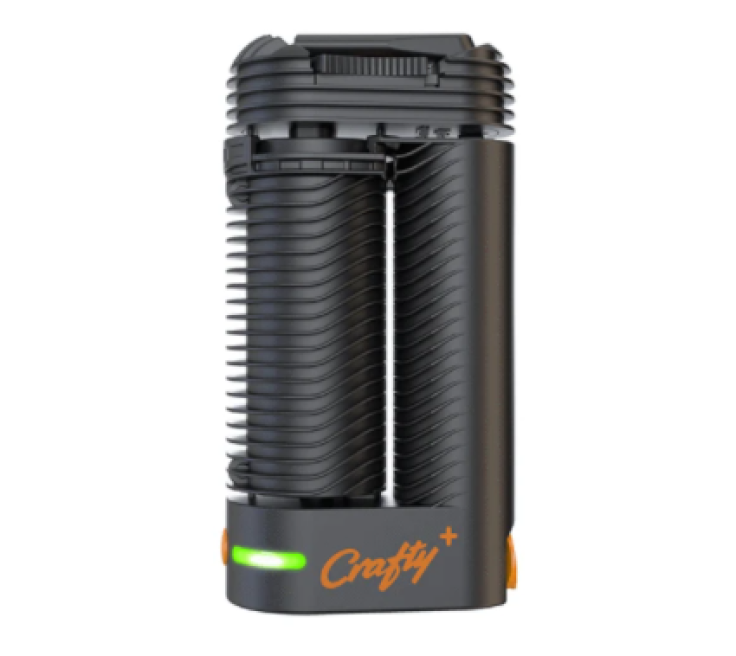 These vaporizers offer much more power than regular vape pens. This gives you more consistent draws and more evenly vaporized CBD vapors. The increased heating buffer also minimizes the chances of your juice scorching and burning.
2. Tabletop vaporizers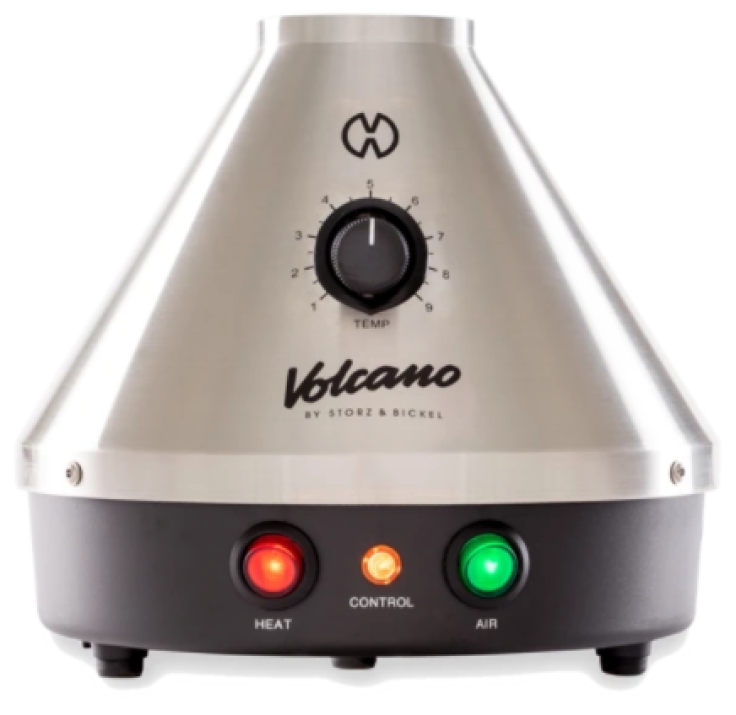 These desktop vapor systems are the most "heavyweight" among all these systems. These vaporizers, as the name suggests, sit on top of your table. They can produce some of the purest vapor because they use convection heating rather than direct heating, which can cause the juice to burn.
3. Vape Pens
Vape pens are the most compact of all these systems. Their main utility comes with the fact you can carry them around anywhere. While you can experience a pretty good CBD vaping experience with vape pens, we recommend one of the other systems because CBD oil, especially, can be more prone to scorching.
If you want to try a new way of enjoying your CBD or if you're just finding a healthier alternative so you can ease off smoking, CBD vaping is one of the safest and most value-driven options you have. As an added bonus, you can enjoy the benefits of CBD oils without some of the more noticeable side-effects.
FOLLOW MORE IBT NEWS ON THE BELOW CHANNELS