Venezuela In Talks To Revive Crypto ATM Network
KEY POINTS
Bitbase in talks with the Venezuelan government to install new bitcoin ATMs
This is not the first time the country would get bitcoin ATMs
The first bitcoin ATM in Venezuela was installed in 2019
Venezuela has been a trailblazer in Latin America when it comes to cryptocurrency adoption. The country installed its first bitcoin ATM in Caracas as early as 2019. The original machines are no longer in operation but the country is in talks with Spain's Bitbase to install new bitcoin ATMs.
Bitbase is looking to expand into Latin America, with an emphasis on Mexico, Venezuela and Colombia. Venezuela is targeted by many such companies because of its favorable crypto policies. The company aims to open outlets in malls across the country as reported by Bitcoin.com.
The first bitcoin ATM in Venezuela was installed by CryptoBuyer in 2019. Subsequently, many more bitcoin ATMs were installed by the company all across the country but they stopped functioning in early 2022.
According to recent studies, Venezuela has one of the world's highest rates of cryptocurrency usage. Bitbase expects to wrap up talks with the authorities by the end of the second quarter of 2022.
The country is already a leader in peer-to-peer cryptocurrency markets and crypto payments, even without bitcoin ATMs or official third parties. Cryptocurrency adoption skyrocketed in the country after the infamous hyperinflation the nation had to go through, from which it is still recovering.
The country launched its cryptocurrency, Petro, in 2018 to curb the effects of hyperinflation in the country. Petro could be bought only using foreign currency and not the domestic bolivar, which was slipping in value. It was also used by the government to pay Christmas bonuses to government employees. Petro was banned by the United States and widely branded a scam.
Bitcoin mining has also thrived in the country, thanks to cheap electricity.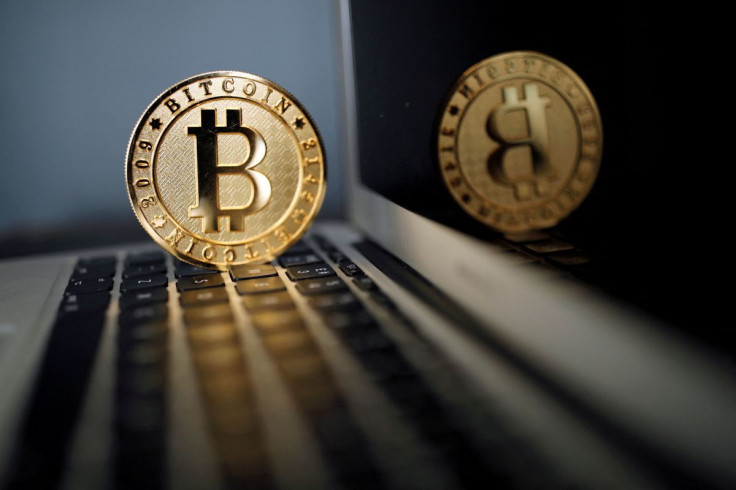 Bitbase
© Copyright IBTimes 2023. All rights reserved.
FOLLOW MORE IBT NEWS ON THE BELOW CHANNELS