Venmo, PayPal, And 19 Other Online Payment Apps For Buying And Selling Cryptocurrency
More online payment apps are offering the ability for consumers to buy, hold, and sell cryptocurrency, with the latest being Venmo.
PayPal-owned Venmo announced on Tuesday that it was rolling out cryptocurrency on its online payment platform to its more than 70 million customers. The Venmo app will allow users to view, buy, or sell Bitcoin, Ethereum, Litecoin, and Bitcoin Cash as well as make transactions.
Venmo customers can make currency transactions in increments as little as $1 simply by clicking "Crypto" in the Venmo menu in the app, where they will have the ability to buy and sell cryptocurrency from their balance within the online payment platform or a linked bank account or debit card.
According to the company, all transactions are managed directly in the app and can be shared in the Venmo feed with friends if desired.
In a statement, Darrell Esch, senior vice president and general manager at Venmo, said, "Crypto on Venmo is a new way for the Venmo community to start exploring the world of crypto, within the Venmo environment they trust and rely on as a key component of their everyday financial lives.
He continued by saying, "Our goal is to provide our customers with an easy-to-use platform that simplifies the process of buying and selling cryptocurrencies and demystifies some of the common questions and misconceptions that consumers may have."
The announcement by Venmo follows PayPal's rollout of cryptocurrency payments for purchases on its online payment system announced in late March. Venmo's currency system is enabled through PayPal's partnership with Paxos Trust Company.
PayPal's Checkout with Crypto feature allows for cryptocurrency purchases in Bitcoin, Litecoin, Ethereum, or Bitcoin Cash for as little as $1. PayPal takes care of the sale and conversion on behalf of the user.
Sellers do not need to integrate any additional plugins or equipment to accept currency payments, nor will they acquire any fees, PayPal said at the time of the announcement.
PayPal introduced capabilities to buy, hold, and sell currency on its payment platform in 2020.
Venmo said that the currency service will roll out on Tuesday in the app and be made available for all customers in the next few weeks.
But Venmo and PayPal are not the only online payment apps offering the ability to buy, sell, and hold cryptocurrency online. Here are 19 more apps that are available to access a range of currencies.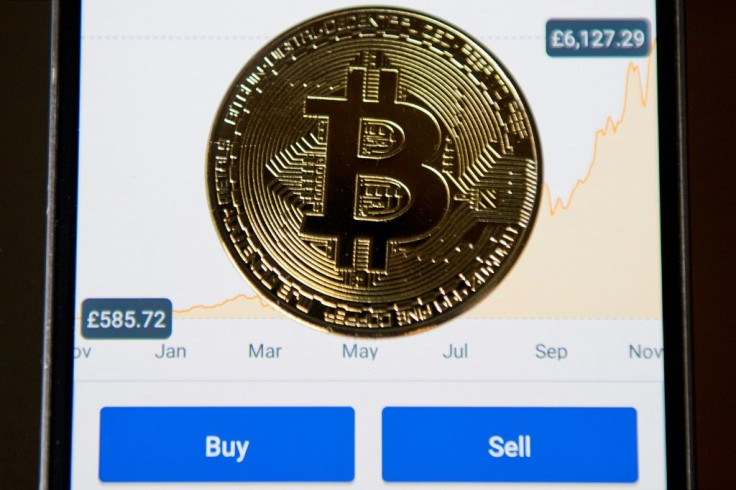 © Copyright IBTimes 2022. All rights reserved.
FOLLOW MORE IBT NEWS ON THE BELOW CHANNELS