Venom BlackBook Zero 14 Phantom Hand-on Review: First Look at a Customer Centric Ultrabook
This article uses affiliate links, which means if you purchase products through these links, we may earn a commission. Click here to see our
T&C
.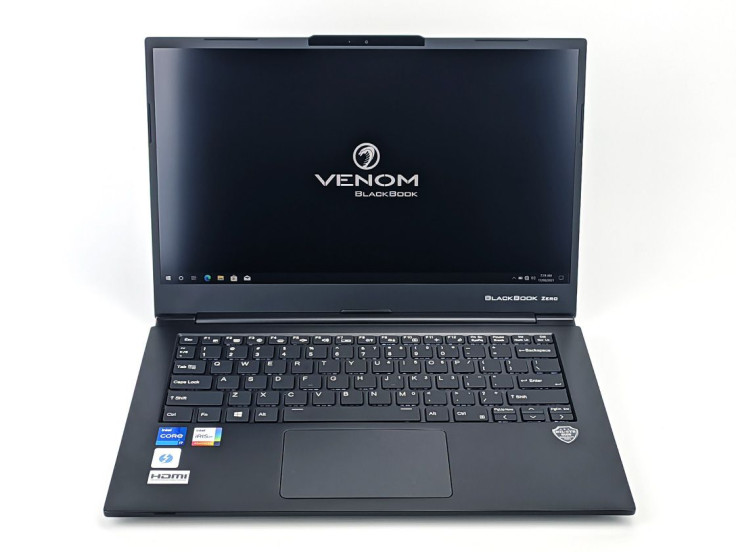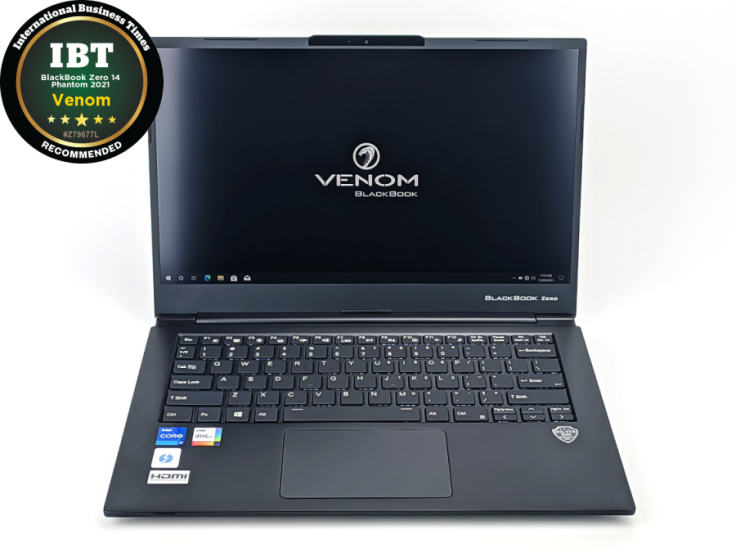 Having lived through the 'attempted' succession of tablets over laptops, I was eventually over the 2-in-1 Ultrabook form factor as well. From a mechanical engineer's point of view, more moving parts always means more parts to fail over time, and I only needed one 2-in-1 laptop to prove that theory. Which brings me back to hunting for vanilla Ultrabook that are portable, durable, anti-glare non-touch screens, and great keyboards and touchpads.
That's when I came across the Melbourne based laptop maker: Venom. It's a detour from the household laptop brands, but there's also the promise of a company that will put together products that are customer centric rather than being bogged down by market trends and brand baggage. Can the Venom BlackBook Zero 14 Phantom deliver on such promises? Let's dive in to find out.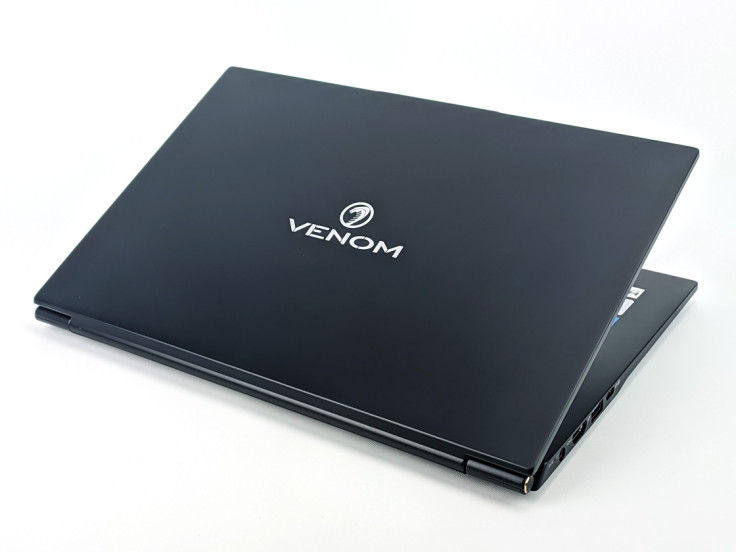 Inconspicuous and Resilient Construction
What do venomous snakes and phantoms have in common? They are both hard to kill and hard to spot. Having both 'phantom' and 'venom' in its name, the BlackBook Zero 14 Phantom lives up to its name by having a tough CNC machined magnesium alloy unibody wrapped in a satin black finish. The coating looks particularly thick and tough, which suggests the Ultrabook to be hard wearing. How well this coating copes with the wear and tear of daily use will be something that I pay particular attention to in my follow up long term review.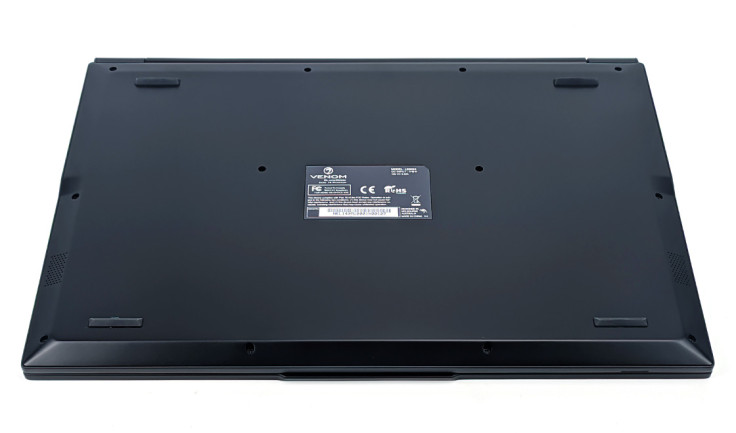 The overall exterior is minimalist, with the lid mostly made up of right angles, some chamfering in the front of the base to allow room for the speakers, and a straightforward round hinge highlighted with a hint of brass. The exterior of the BlackBook Zero 14 Phantom has an obvious lack of cooling vents, as they are fully hidden in the hinge, adding to the tough aesthetics.
There is very little flex to the lid and body of the BlackBook Zero 14 Phantom despite the Ultrabook's slim profile at 16 mm (.62") thick, 960 g (2.1 lbs.). The ultra portable body feels solid and reliable.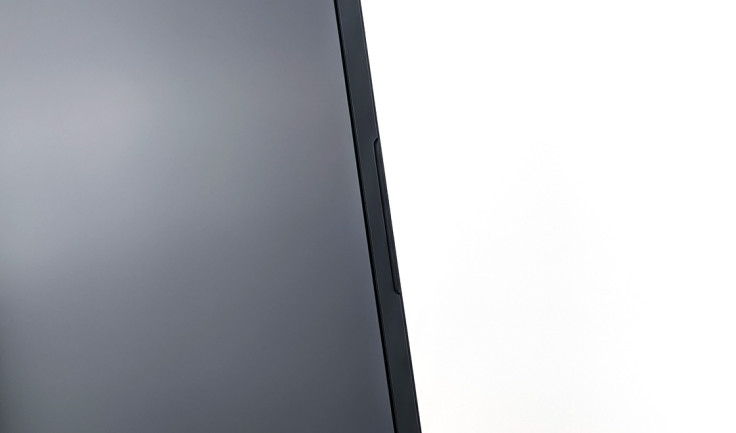 One of the small details that Venom obviously paid lots of attention to is the placements of its rubber stands. The trapezoidal rubber pads on the screen that keeps the screen from touching the keyboard is very well integrated into the overall design, and not added like an afterthought.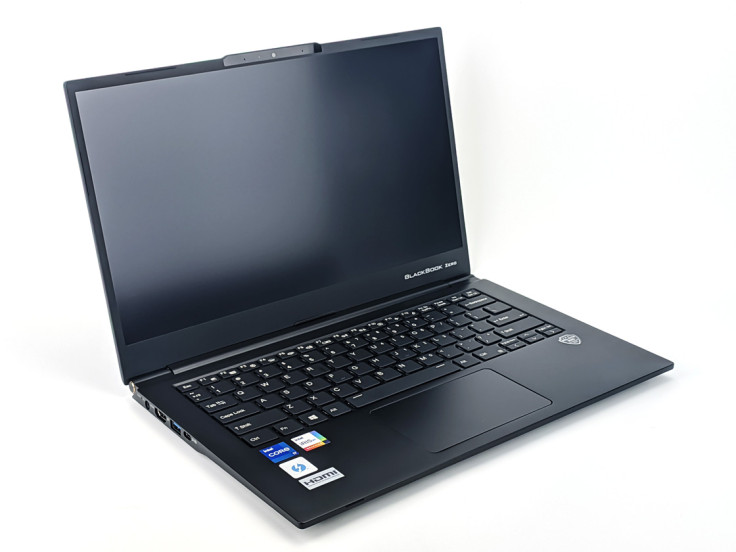 Getting the Keyboard and Touchpad Right
For me the most important feature to get right on the laptop is actually it's keyboard. As mentioned in the introduction, this is what sets Ultrabooks apart from tablets - which may have excellent displays and sleek design, but can never have keyboards as excellent as laptops. And it was surprising to me how well the BlackBook Zero 14 Phantom keyboards typed.
The tactility of the keyboard, key travel and the key placements are so good on the Zero 14 Phantom, that it reminded me of the typing experience on classic ThinkPads - which are the best in the business arguably till now. There's a 'crunch' to each keystroke that makes it a joy to type on, offering more tactileness than Logitech's flagship MX Keys that I use on a daily basis.
The keys are slightly smaller than a full sized keyboard, but since the keys are well positioned, my fingers got used to it quickly and I was typing with minimal mistypes in no time. The most significant sacrifice perhaps is the arrow keys, which had to be shrunk to fit, and takes a little getting used to.
The touchpad is the other thing that the BlackBook Zero 14 Phantom gets right. Equipped with Microsoft Precision, there is no noticeable lag and it detects multi-gesture instantly, responding to two-finger scrolling smoothly.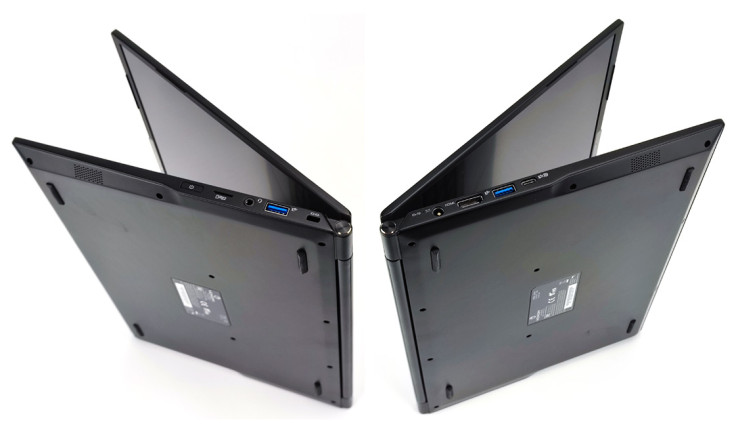 Port Selection Uncompromised
Thanks to aesthetics-driven designs following MacBooks, many Ultrabook designs have resorted to cutting down the port selection in the attempt to streamline the side designs of the notebooks. But the sleek design comes at the cost of convenience to the user, leading to the need for dongles and hubs.
The BlackBook Zero 14 Phantom however retains the commonly used ports for productivity, saving the need for any sort of dongle. It offers classic full-sized USB 3.2 (Type A) port on each side, and full size HDMI out on the left-hand side. To dock up this Ultrabook for some extended functionality, it also has an USB-C Thunderbolt 4.0 that has Power Delivery (Can be charged through a powered dock) and DisplayPort for external displays. It has even included a MicroSD card reader for easy media download/upload to mobile devices.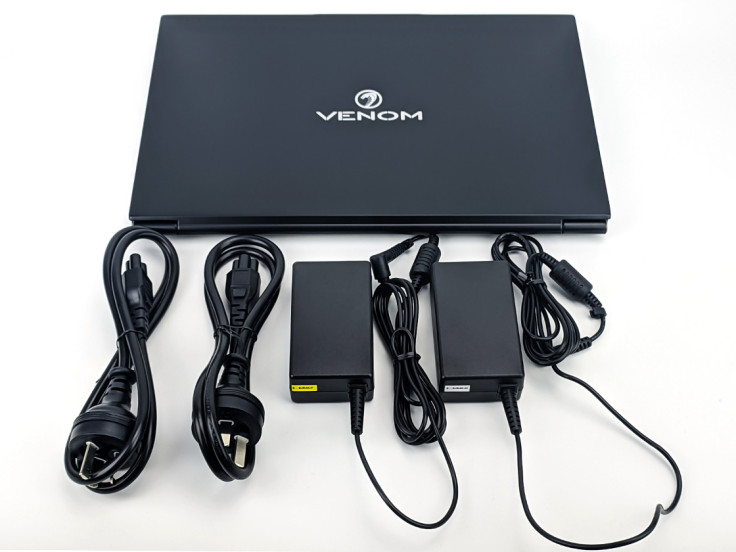 Real life All-day Battery Life and Double Adapters
Instead of going by battery ratings on paper, what I'm more interested in is real life situations. With a fully charged BlackBook Zero 14 Phantom, I was able to get 7 hours usage that included a 4 hour Zoom call running with a Razer Kiyo Pro and a USB Condenser Microphone from Samson. This gives me confidence that with less grueling usage, I'll be able to get a full work day battery life out of the Zero 14 Phantom comfortably.
For those going on serious business trips that can involve 24 hour+ travel times, the good news is that the BlackBook includes not one, but two adaptors out of the box. So you can keep one with you, another at home or office. The adaptors are portable and not heavy to carry around, in the carryon.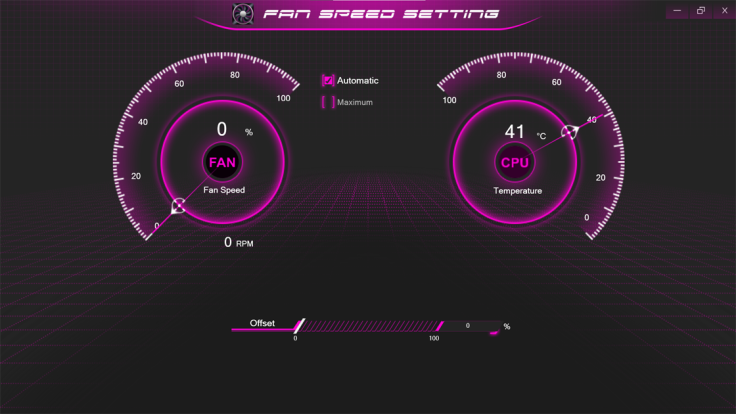 Custom Software for Full Hardware Control
Venom runs its own software that allows direct tweaking of its fan/CPU strength, allowing the user to decide the balance between processing power and fan intensity. You can either directly control the fan directly, or choose one of four profiles: Quiet, Performance, Entertainment or Power Saving.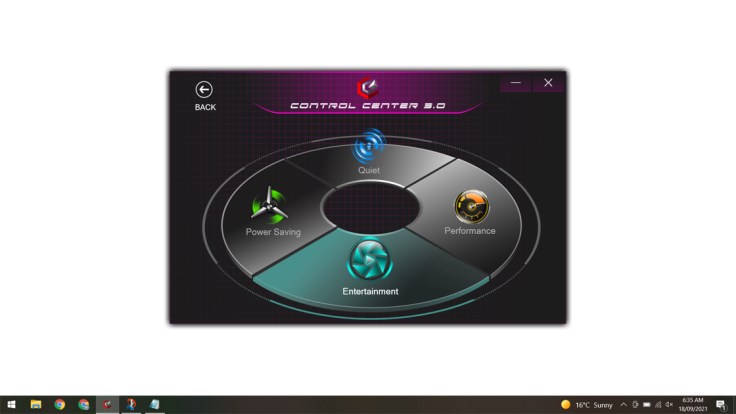 The software is not a gimmick at all, as the change in the fan intensity using the software is immediate, and the processing power change is also obvious. For example, a 4K video on YouTube that stutters on Quiet mode would have no problem on Performance mode. The mode the laptop is in has obvious impact on the fan noise and battery life, but what's great about this software is that the user has full control over what is important.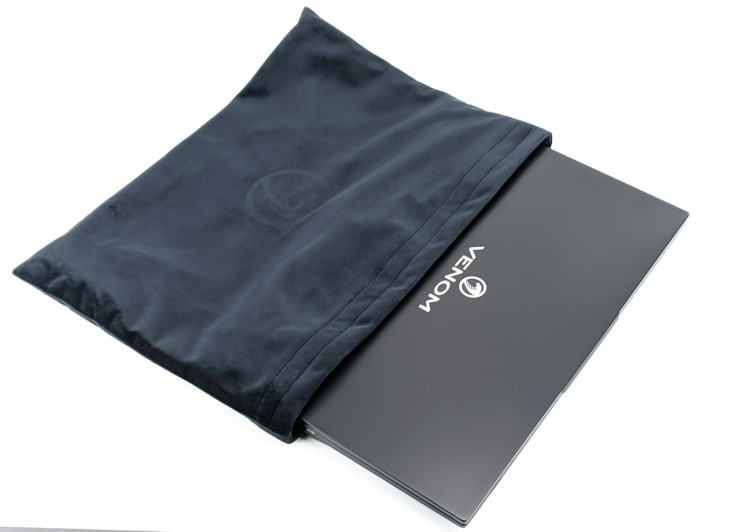 Final Verdict
Despite not being a major laptop brand, the Venom BlackBook Zero 14 Phantom manages to be a laptop that gets many things right. Actually it may be due to the fact that Venom is not one of the majors, that it feels like a wish granter for laptop consumers.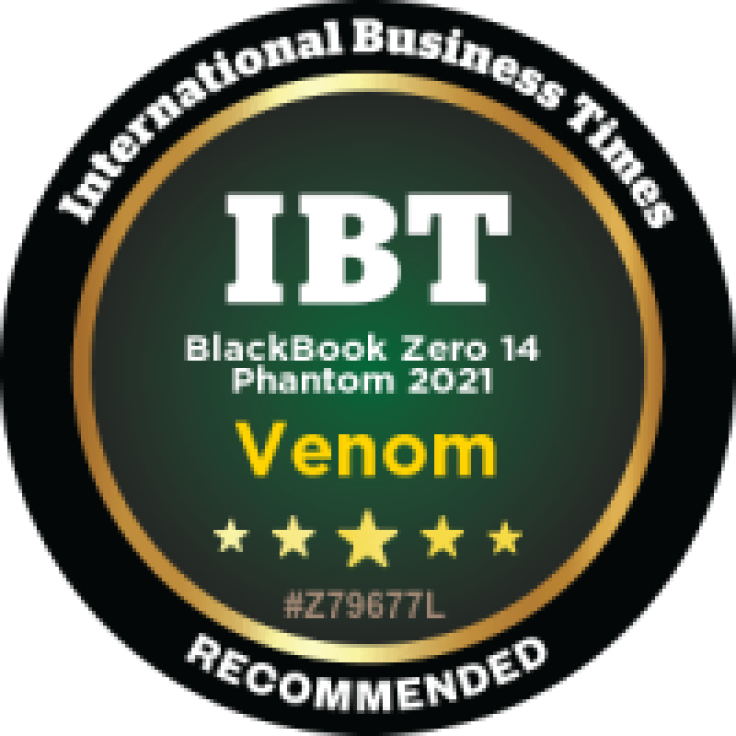 For it's excellent keyboard, tough but compact build, retaining of useful ports and the custom software for hardware controls, we recommend the Venom BlackBook Zero 14 Phantom, and award it with the IBTimes Recommended badge.
Check out the BlackBook Zero 14 Phantom on Venom's official website.
Sam is a production engineer turned tech writer who specializes in seeking out gadgets that enhances productivity while still looking sharp. This is a contribution to an ongoing IBTimes review series on gadgets for Business Travelers.
© Copyright IBTimes 2023. All rights reserved.