Verizon Acquires Jaunt XR's AR, VR Technology In Augmented Reality Push
Verizon Communications Inc., the second largest U.S. telecommunications company by revenue, is continuing its strong push into truly immersive 3D entertainment that shows-off its faster 5G network speeds with the acquisition of advanced technologies from augmented reality (AR) firm, Jaunt XR.
Verizon didn't acquire Jaunt XR, the company, but has bought all of Jaunt's software and technologies. Jaunt spokesperson Lori Lefevre Wells confirmed all Jaunt software and technology is being sold to Verizon for an undisclosed amount.
Wells, however, didn't specify if the sale to Verizon includes Jaunt's entire patent portfolio. Under the terms of the deal, Jaunt will assist Verizon with the transition of select portions of the software and technology.
Jaunt XR is a leader in the immersive industry and has focused on the scalable creation and distribution of volumetric video of humans. Volumetric video or volumetric filmmaking is a video technique that captures a three-dimensional (3D) space. It's an emerging video format featuring moving images of real people that completely exist in 3D (much like holograms).
Volumetric video allows a video to be viewed from any angle at any moment in time. But it requires a radically different video technology capable of capturing 3D images of actors at fast framerates to maintain realism.
Verizon has been producing AR and virtual reality (VR) content but not volumetric video. It acquired a VR video company called RYOT in 2016. Since that time, RYOT has since developed an AR advertising system for Verizon.
In 2018, Verizon launched the RYOT Innovation Studio whose goal is to create immersive entertainment brought to life by Verizon's ultra-fast 5G network speeds. The trek by Verizon from VR to AR to volumetric video is thus a logical progression of steps.
"We are thrilled with Verizon's acquisition of Jaunt's technology," said Mitzi Reaugh, President & CEO of Jaunt XR, in a statement. "The Jaunt team has built leading-edge software and we are excited for its next chapter with Verizon."
Both Reaugh and Wells, however, have refused to say if Jaunt will remain alive as a separate company once it sells all its software, tech and patents to Verizon.
"We can't comment on whether the company will continue," said Wells.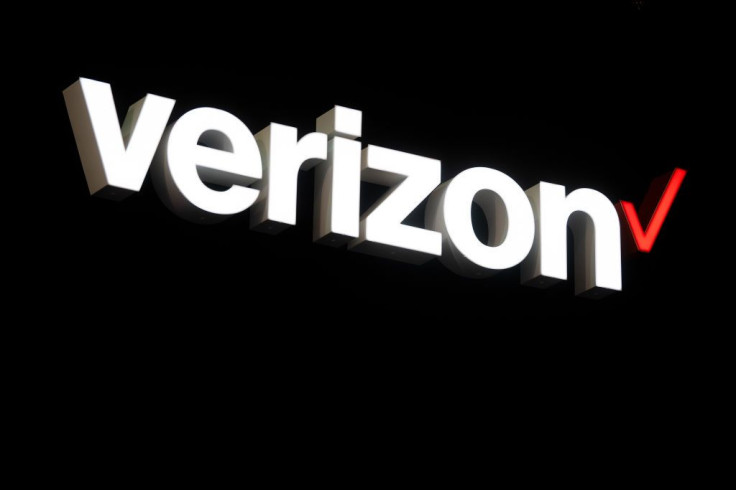 © Copyright IBTimes 2023. All rights reserved.