Verizon Data Down, 4G Not Working For Southwestern US Wireless Customers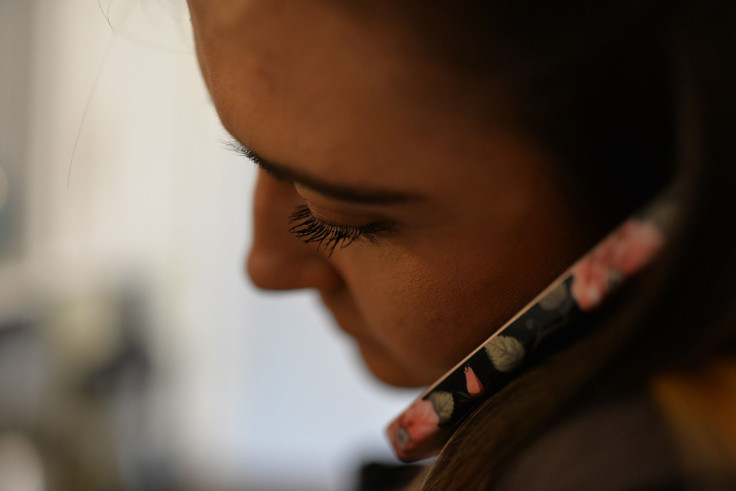 Verizon Wireless customers in Arizona were having connection issues with their 4G data on Friday morning. The issues appeared to be occurring for customers mostly in the southwestern part of the United States, according to reports on the website Down Detector.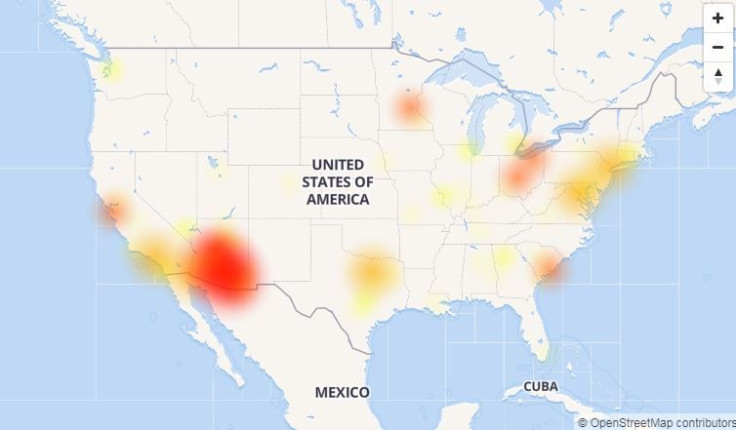 Users were also taking to Twitter over the outage, with many simply asking what was going on through the social network.
The Verizon Wireless customer support Twitter account was answering some customers who were asking about the outage. The support account was asking customers for further details, like the zip code where the outage was occurring as well as which Verizon services were down.
Even though the company was replying to customers, it had not posted anything to its account regarding the outage or the interruption in service for customers by 10:30 a.m. EST. "Verizon Wireless experienced a temporary interruption in service for some customers in the Phoenix area early this morning. Engineers were able to identify and resolve the issue promptly. Service was restored by 8:45 am MT," a Verizon spokesperson told International Business Times.
Tweets were coming from users in Mesa, Phoenix and Santa Fe as well as other cities around Arizona and New Mexico. Some people were even saying that the outage was enough to make them want to switch service providers.
Other users just were not satisfied with Verizon's responses to the situation, saying either the company was acting as if it was unaware of the issues or that it should stop tweeting and instead, explain the outage.
The company recently announced that it would be introducing 5G wireless service in three to five residential markets in 2018. During 2017 the company ran trials of 5G in 11 markets. The 5G, or fifth generation, wireless will use radio signals rather than cables to provide the fastest wireless yet, according to Verizon.
© Copyright IBTimes 2022. All rights reserved.
FOLLOW MORE IBT NEWS ON THE BELOW CHANNELS