Verizon Exec Who Led Net Neutrality Fight With FCC Steps Down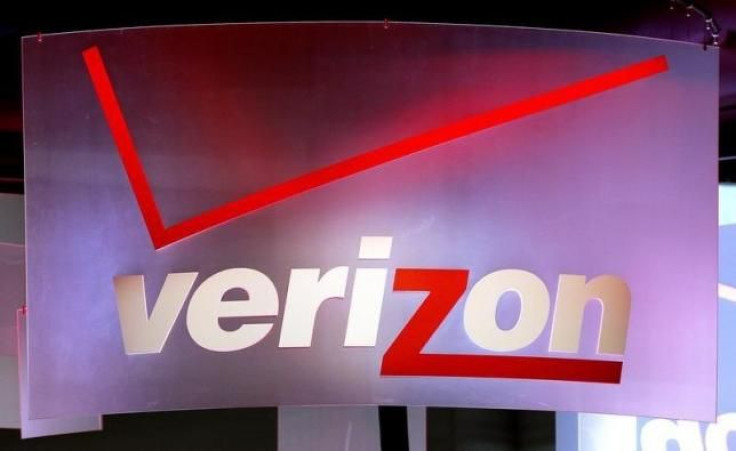 One day after Verizon announced plans to purchase AOL for $4.4 billion, one of its top executives will retire by the end of the month, the International Business Times has learned.
Randal Milch, 56, executive vice president and the company's primary advocate during its battle with the Federal Communications Commission over net neutrality, will retire later this month, the company revealed in an SEC filing Wednesday. A Verizon spokesman confirmed Milch's intention to depart by the end of the month.
Milch has been Verizon's top policy adviser since January 1 and before that he was Verizon's general counsel. The lawyer was involved in Verizon's battle with the FCC when it successfully challenged the 2010 Open Internet Order. He signed his name to Verizon's press release after the telecom won Verizon v. FCC.
But in the past year Verizon has had less success evading regulation. Milch penned a blog post suggesting the FCC avoid regulating Verizon under "Title II" rules last November. But Verizon lost that battle -- the FCC eventually approved new rules in that regulate Verizon as a "common carrier" in Febuary.
It was not immediately clear if Milch's departure is related to the outcome of that skirmish. A Verizon spokesperson confirmed that Milch's retirement was not affected by Verizon's impending purchase of AOL.
"Over his 21-year career with Verizon and its predecessor companies, Milch resolved key legal and policy issues that have paved the way for Verizon's transition from a regulated phone company to a premier technology company in the digital age," Verizon's press release said.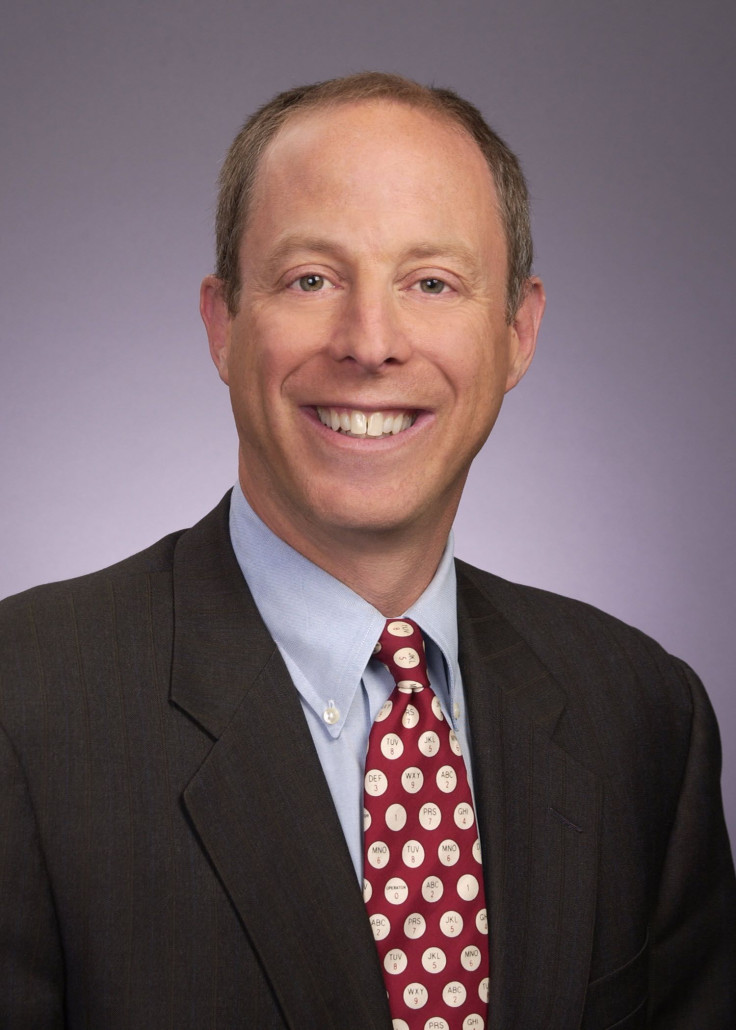 © Copyright IBTimes 2023. All rights reserved.
FOLLOW MORE IBT NEWS ON THE BELOW CHANNELS