Verizon Galaxy Nexus LTE Release Date Rumored to be Dec. 8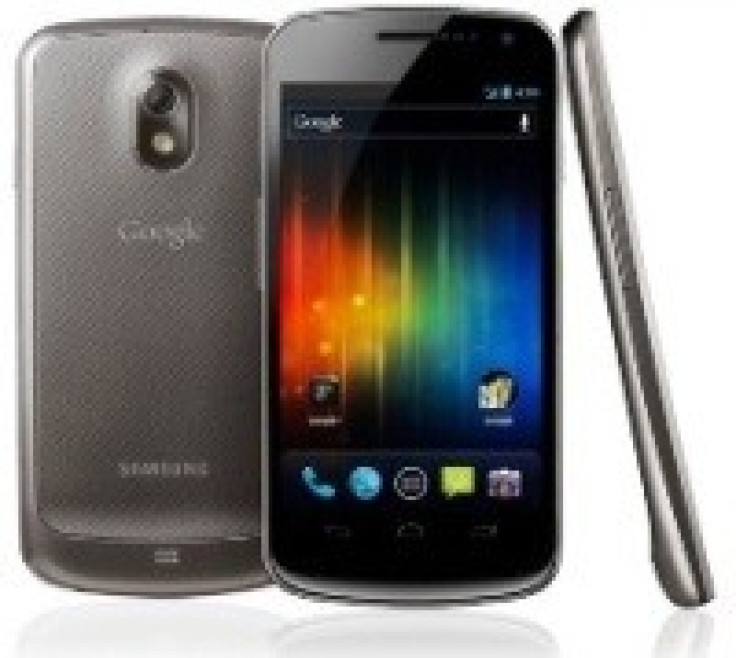 The rumor mill surrounding the Galaxy Nexus LTE is buzzing again, as reports have surfaced that Verizon may start preorders for the device on Tuesday with a released date on Dec. 8.
ComputerWorld reported that a Verizon customer was told by the mobile phone company that it will begin preorders for the world's first AndroiD 4.0 Ice Cream Sandwich-powered smartphone on Tuesday and that users won't have to wait too long to hold one in their palm.
Mike micdawg Peak reportedly told Computer World that he sent an e-mail to Verizon, expressing his disgust in how the company was handling the launch of the Galaxy Nexus. Peak said after multiple e-mails he finally received a text, then a call.
Peak said he explained his issue to the Verizon wireless employee who later told him:
Well Mr. Peak, I can assure you, it won't be long. Preorders are set to start Tuesday (Nov. 29). And the phone will be released Dec. 8th, Computer World reported.
The woman also allegedly told Peak that she would get in touch with his local store to ensure he receive a call as soon as the smartphone came in and promised to hold a Galaxy Nexus for him.
Peak said he didn't buy it.
But low and behold, Saturday night around 6 p.m. I got a call from the Verizon store 1 town over (she apparently didn't Google the closest..) and they have my name down and are saving me a nexus, and will hold it for 2 days past release for me, Peak said, as reported by ComputerWorld.
The phone is expected to cost $199.99 with a new two-year contract and it has been rumored for weeks that the phone could be available Dec. 8.
© Copyright IBTimes 2023. All rights reserved.