Verizon Layoffs: 150 Employees To Be Laid Off From Media Group
Verizon's (VZ) Media Group is reportedly set to lay off 150 workers this week across multiple divisions in the U.S.
According to sources for CNN, the company, which employs around 10,500 workers, will reduce its workforce by 1.4%, following a layoff of about 800 employees back in January after it failed to meet revenue expectations.
A spokesperson for the company confirmed the layoffs to the news outlet, saying in a statement, "Our goal is to create the best experiences for our consumers and the best platforms for our customers. Today we are investing in premium content, connections and commerce experiences that connect people to their passions and continue to align our resources to opportunities where we feel we can differentiate ourselves and scale faster."
Verizon Media owns the media brands Yahoo, AOL, TechCrunch, and HuffPost, which were mostly acquired under the leadership of CEO Lowell McAdam, and rolled into under the new business division Oath.
At the time, the Oath was expected to reach annual revenues of $10 billion by 2020, but ended up creating a write down of $4.6 billion on the value of the business unit in December 2018, CNN reported. The division was then rebranded as Verizon Media.
Verizon reported digital media revenues of $1.8 billion in the third quarter of 2019, which was down 2% from the previous year.
Shares of Verizon stock were down 0.02% as of 10:38 a.m. EST on Wednesday.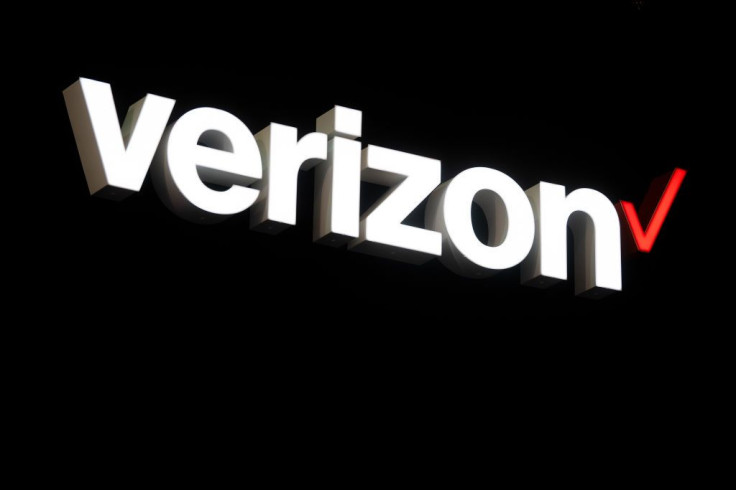 © Copyright IBTimes 2023. All rights reserved.