Verizon Looks To Acquire Large Cable Company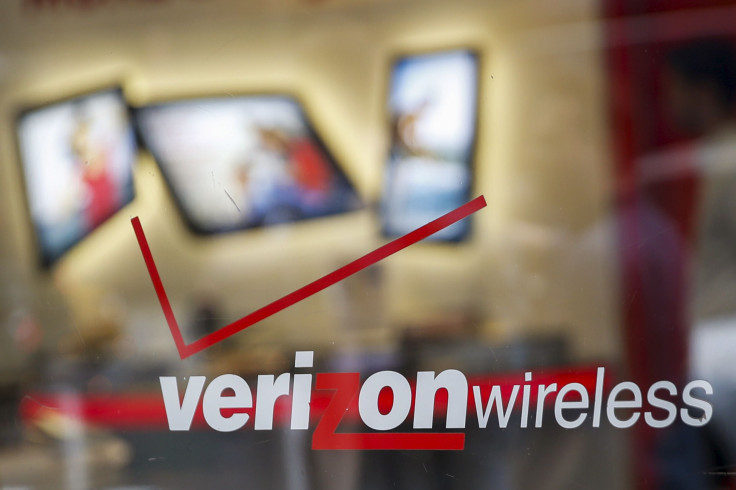 Verizon will potentially look to acquire a major cable company in response to competition from rivals like AT&T, the New York Post reports.
While acquisition discussions are still in a tentative stage, possible targets for the communications company include Charter Communications or Comcast. As the Post notes, the move is aimed at shoring up Verizon's 5G coverage in advance of increasing competition in the telecommunications space in coming years.
"The wireless giants operate on 4G wireless networks but are preparing to become a real alternative to the cable company with phone, TV and data services," the Post reported. "To do that more effectively, the phone companies are pouring money into 5G connections that can work with cable systems to provide more stable coverage for consumers. [Verizon chief Lowell McAdam] has already given Wall Street analysts and investors big hints that he's looking at a combination with, say, a Charter Communications."
The potential move also highlights the hurdles companies in the telecom market face as the pace of acquisitions increase. While AT&T has made recent planned purchases for companies like Time Warner and DirecTV, Verizon's planned acquisition of Yahoo! is still up in the air after revelations about user data hacks emerged last year.
Verizon's acquisitions have also extended to companies outside of the utility space. In 2015, Verizon purchased AOL for $4.4 billion. The move gave the wireless company various advertising assets and a presence in the web content field through outlets including The Huffington Post and TechCrunch.
However, the consolidation in the market place hasn't gone entirely unnoticed by federal regulators. The AT&T-Time Warner purchase was negatively singled out by President-elect Donald Trump during the presidential campaign, though moves from the administration's transition team indicate the merger will likely be approved.
While the Federal Communications Commission's relationship to telecommunication companies under a new administration remains to be seen, it'll likely be a less combative change of pace following the pending departure of chairman Tom Wheeler. In a letter sent to several U.S. senators in January, Wheeler singled out zero-rating programs from AT&T and Verizon as prioritizing their own data streaming service in a way that "present significant risks to consumers and competition."
© Copyright IBTimes 2023. All rights reserved.