Verizon Plans 5G Trials For 2016; Eyes Network Speeds 50 Times Faster Than 4G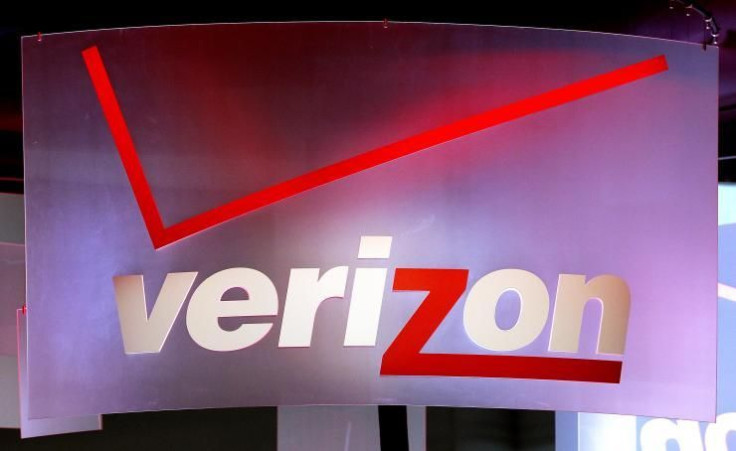 Verizon and partners unveiled a road map Tuesday for the rollout of 5G wireless technology across the United States. Field trials are set to start as soon as next year, ahead of a projected 2020 public launch date.
The 5G technology promises 50 times the data speeds of 4G and can handle far more connected devices. The latter feature is expected to benefit the Internet of Things -- smart products from cars to appliances that communicate through cellular connectivity.
"5G is no longer a dream of the distant future," said Roger Gurnani, executive vice president and chief information and technology architect for Verizon, in a statement. "We feel a tremendous sense of urgency to push forward on 5G and mobilize the ecosystem by collaborating with industry leaders and developers to usher in a new generation of innovation."
Verizon has partnered with Nokia, Ericsson, Alcatel-Lucent, Cisco, Qualcomm, Samsung and others to form the Verizon 5G Technology Forum. The first step will be the development of "sandbox" network environments at Verizon's San Francisco and Waltham, Massachusetts, innovation centers. These environments will allow for collaboration on 5G development to ensure the first field tests can hit their 2016 rollout goal.
"Each partner is a leader, but together we represent more than $50 billion in annual research, development and technology investments and thousands of patents," Gurnani said. "Collectively we are bringing to bear an incredible amount of resources and intellectual capital to introduce the next generation of wireless technology."
© Copyright IBTimes 2023. All rights reserved.