Verstappen Not Afraid Of Engine Penalties For More Power
Max Verstappen claimed he did not mind taking a penalty hit during the formula 1 season if it meant the engine performance from Honda was going to improve.
Honda included an upgrade during the fourth race of the season in Baku as a response to a problem encountered by Daniil Kvyat from Toro Rosso.
Even though the older spec units are used up to date, the change meant all drivers could be subjected to penalties before the end of the season.
Verstappen who is already used to taking hits from the Renault days claims he has backed Honda's strategy.
He said he was happy because they kept pushing hard to bring updates, and that was a good thing. He also stated it should be apparent one can start at the back and still finish at the podium considering what he had shown thus far.
He was happier because the season allowed them to close the gap to Ferrari and Mercedes in terms of power. This is regardless of the fact they went through a couple of engines.
Verstappen admitted the focus of the Baku upgrade is on reliability as opposed to power.
He said it could always be better though. That is the reason Honda keeps pushing for a better engine concept. He is happy they did it because they are now able to run the engine for a bit longer compared to the first one which they could still use.
When consulted about the comparison with rivals, Verstappen claimed Honda had not managed to close the gap with Ferrari. It did close the gap with Mercedes.
For the time being, the excitement is probably because Red Bull can maximize the result all of the time. They have since been third once and fourth two times.
That is considered more important than being tenth once and then retiring 90 percent of the time.
Ferrari's new upgrades have since placed them at the front of the field in most categories, including handling, power, and reliability.
Verstappen teammate, Pierre Gasly was also supportive of Honda bringing an upgrade to even the playing field with rivals.
The Frenchman claimed he thought everyone had different plans but what is apparent is Honda is working hard. The automaker is also happy with the progress which is happening. Gasly believes that team strategy is the best thing to do, and then another upgrade would be done later during the season.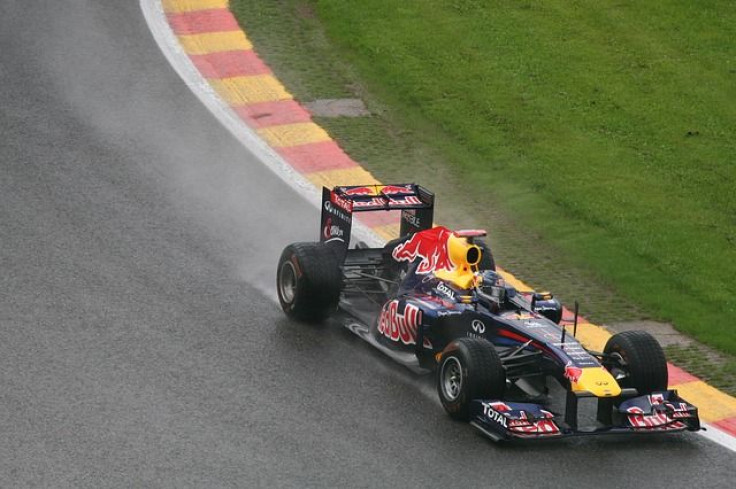 © Copyright IBTimes 2023. All rights reserved.