VGA 2011: What is the 'Best Game of the Year' 2011? (Photos + Videos)
December 10 was a big day for avid video gamers as Spike's Video Game Awards ceremony was held in Los Angeles, revealing the best 'Game of the Year.'
After a neck-to-neck race, 'The Elder Scrolls V: Skyrim' by Bethesda Softworks has secured two crowns - Best 'Game of the Year', Best 'RPG' (role-playing game), while Bethesda won 'Studio of the Year' award.
The 'Elder Scrolls V: Skyrim' is the latest (5th) installment in The Elder Scrolls - an epic fantasy role-playing video game. After its release in November 2011, this game has been getting the hottest attentions from media and worldwide gamers with high rating (up to perfect rating of 10 out of 10).
The game sold 3.5 million copies (both physical as well as digital) during the first two days of sale. The game is expected to earn more than $450 million in worldwide sales on the PC, Xbox 360 and PlayStation 3.
The huge popularity of 'Elder Scrolls V: Skyrim' is not surprising. Skyrim now offers more freedom to roam around compared to previous Elder Scrolls, which were all excellent in their own rights.
The story is simple - dragon have returned to the land of Skyrim and the main character (you) need to travel across Skyrim and battle endless hordes of dragons. And, you never feel bored as there are endless distractions to take you off-course - you may be asked to recover a lost family heirloom from some bandits, fend off a pack of vicious wolves, or search for a hidden treasure and by the tim you're done, you're back to fighting dragons and absorbing their souls again (reminds anybody of Soul Reaver?).
Thanks to outstanding graphics and high fluidity of characters, 'Elder Scrolls V: Skyrim' promises hours of amazing gameplay and has attracted many gamers, who seek gargantuan scale of adventure and breathless excitement.
Meanwhile, 'Batman: Arkham City' by Rocksteady Studios has grabbed four awards - 'Best Action-Adventure Game', 'Best Xbox 360 Game', 'Character of the Year' (Joker) and 'Best Adapted Game'. However, fans of the Dark Knight must be disappointed to see that 'The Elder Scrolls V: skyrim' grabbed the 'Best Game of the Year' award. Batman: Arkham City, which uses Unreal Engine 3 for th textures, geometry and lighting, features a wide range of villains who roam the expansive playing field (read: the sprawling mean streets of Gotham), including Two-Face.
While Skyward Sword won the top award for 'Best WiFi Game' and 'Motion-sensing Game', Uncharted 3 got top honors for 'Best Graphics' and 'Best PS3 Game'.
Other winners include 'Mortal Kombat' (Best Fighting Game), 'Forza Motorsport 4' (Best Driving Game) and 'Bastian' (Best Downloadable Game). And, Best Female and Male Performance Awards went to Portal.
Finally, what is the most anticipated game of 2012? No prizes for guessing - it's Mass Effect 3.
Check out the video clips of hottest games of 2011 and 2012
2011's Best Game of the Year: 'The Elder Scrolls V. Skyrim'
2011 Best Action-Adventure Game: Batman - Arkham City
2011's Best Trailer Game: Assassins' Creed: Revelations
2012's Most Anticiapted Game Trailer: Mass Effect 3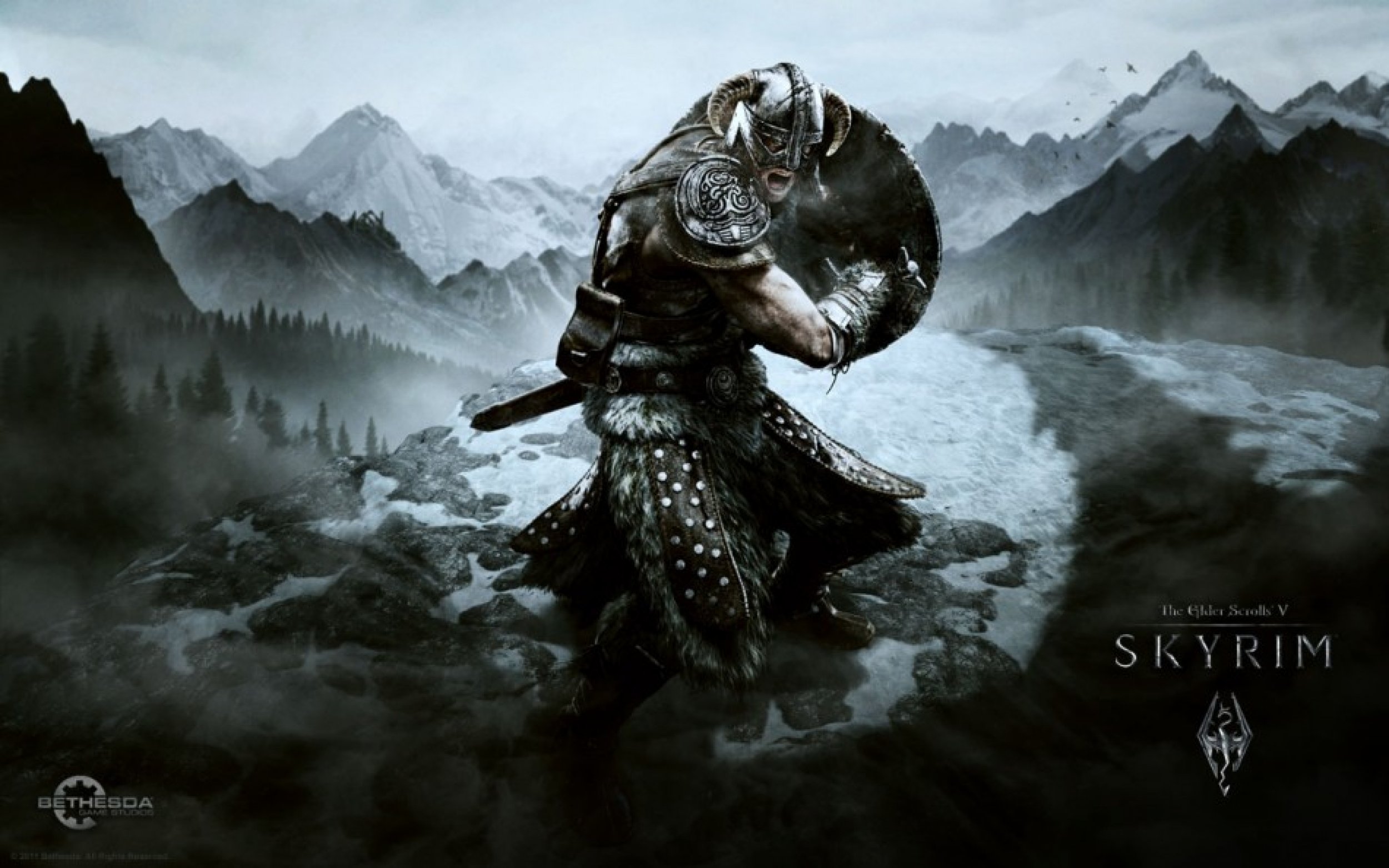 © Copyright IBTimes 2023. All rights reserved.