Victoria Beckham Ends Nicola Peltz Feud Rumors With Birthday Greeting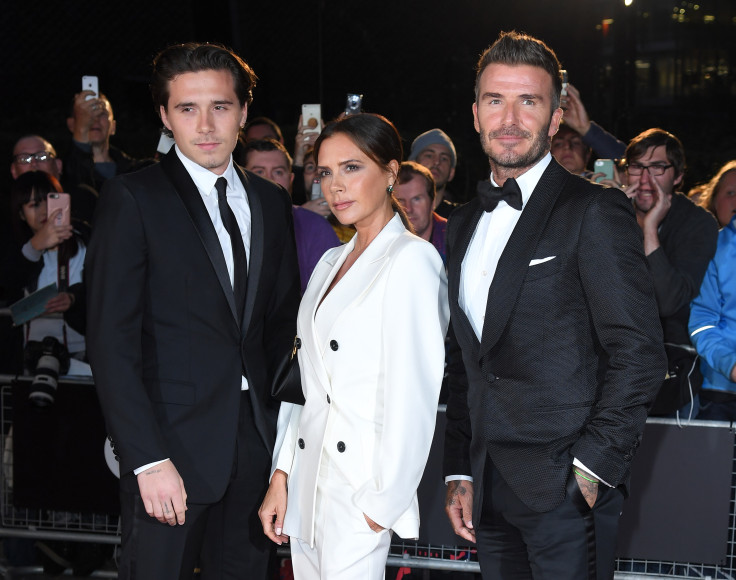 KEY POINTS
Victoria Beckham shared a rare photo with her daughter-in-law Nicola Peltz
The fashion designer greeted the actress on her 28th birthday
Fans weighed in on their rumored feud in the comments section
Victoria Beckham just put an end to the rumors of a rift between her and her son Brooklyn Beckham's wife, Nicola Peltz.
The 48-year-old fashion designer took to Instagram Monday to greet her 28-year-old daughter-in-law on her 28th birthday.
Victoria posted a candid photo of them laughing after enjoying a meal together in the kitchen. Both covered their mouths as they caught a glimpse of the camera taking a snap of them.
"Happy birthday @NicolaAnnePeltzBeckham [heart emoji]. Hope you have a lovely day!!! X," the former singer wrote in the caption.
Peltz quickly responded to her mother-in-law's post by commenting, "Thank you so much! [heart emojis]."
Victoria shared their photo amid rumors that the two have been feuding since Peltz married Brooklyn in April 2022. Fans couldn't help but weigh in on the issue in the comments section.
"The driest birthday message there ever was," one wrote.
"That's got sarcasm written all over it," another opined.
"Gosh, people are so dramatic. If she didn't post, it'd be a problem. If she posts, they will find something to complain about. Get a life please," a different user commented.
"Lets stop these comments. We all know that since the wedding something went wrong. VB doesn't trash talk. She never has. She will always do the polite thing and it's only a matter of time and Brooklyn will see that too. It's his job to fix this mess," a fourth user stated.
Unnamed sources previously claimed to Page Six that Victoria and Peltz "couldn't stand each other." One insider even said that the lead-up to the couple's wedding in Palm Beach, Florida was "horrendous."
The outlet claimed that the tension between the two started when Peltz opted to wear a different gown to her wedding instead of the one designed by Victoria.
Last August, Peltz decided to address the issue in her interview with Variety, saying that there had been a problem with Victoria's atelier, so the latter couldn't make her dress.
"I was going to and I really wanted to [wear a design by Victoria], and then a few months down the line, she realized that her atelier couldn't do it, so then I had to pick another dress," she said.
The actress continued, "She didn't say you can't wear it; I didn't say I didn't want to wear it. That's where it started, and then they ran with that."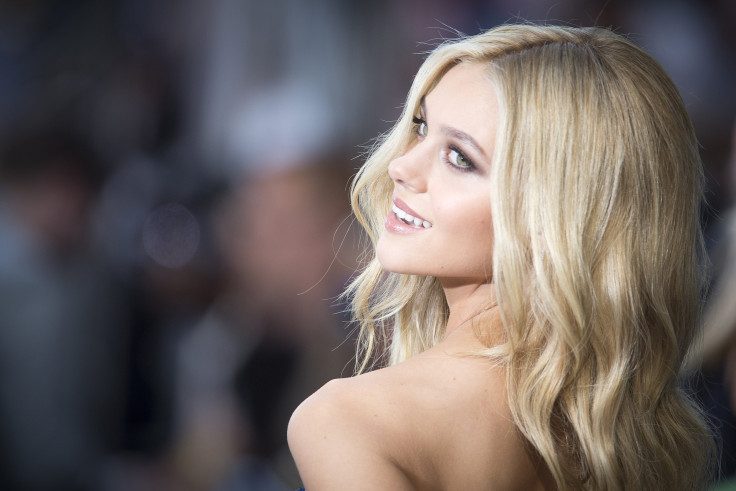 © Copyright IBTimes 2023. All rights reserved.