Nicola Peltz, Brooklyn Beckham Address Rumored Feud With Victoria Beckham Due To Wedding Gown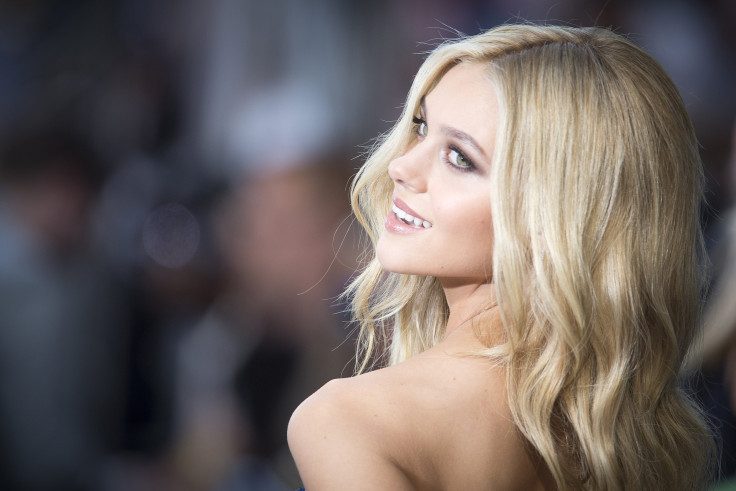 KEY POINTS
Nicola Peltz believed the rumored feud with her mother-in-law started because she didn't wear a Victoria Beckham gown on her big day
Brooklyn Beckham's wife said Victoria's atelier couldn't do her wedding dress, so she picked a Valentino couture
Brooklyn gushed over his mom and dad in the interview for being supportive parents
Brooklyn Beckham and Nicola Peltz broke their silence on the rumored feud between the latter and the former's celebrity mom, Victoria Beckham.
Brooklyn graced the cover of Variety's "Power of Young Hollywood" issue. During the interview, his wife joined him, and they addressed the reports that Peltz and Victoria were not seeing eye to eye and were allegedly having a cold war. Peltz said that rumors probably started due to her not wearing her mother-in-law's design on her big day as she opted for a Valentino couture instead.
"I was going to and I really wanted to, and then a few months down the line, she realized that her atelier couldn't do it, so then I had to pick another dress," she told Variety. "She didn't say you can't wear it; I didn't say I didn't want to wear it. That's where it started, and then they ran with that."
Brooklyn was more circumspect and pointed out that things were already good.
"I've learned they're always going to try to write stuff like that. They're always going to try and put people down. But everyone gets along, which is good," he added.
Brooklyn also talked about his career and how his interest in things had changed through the years before realizing it was culinary for him.
He tried to follow his dad David Beckham's career as a football player but moved on from it when he was 16 after the Arsenal club released him. His decision to walk away from the sport didn't make his dad sad because, according to Brooklyn, David only wanted him to be happy. But he admitted that he was sad at the time.
"But, of course, I was sad. It was my whole life since I was literally 2," he said.
However, he was also aware that a football career won't be easy.
"To try and live up to what my dad did in football, I was just like, that's going to be a bit difficult," David's son added.
After leaving football, he pursued modeling, designing and photography. He enrolled at Parsons School of Design but later left. He still loves photography and enjoys taking photos of his wife, but it's not his passion and was "just more of a fun thing to do."
"They were kind of all hobbies. I was still trying to find that one thing I would literally die for, and I found that with cooking," Brooklyn said. "I found what I absolutely love to do a little later in my life, but I absolutely love it."
While there was pressure being a child of a famous football player and a singer-turned-designer, Brooklyn said his parents were very supportive of him. He recalled being obsessed with skateboarding and hanging out with his pals at the skate park. Victoria and David reportedly encouraged him to do what he wanted.
"Do your thing, but just be careful," Brooklyn said, quoting his parents.
Peltz also talked about her husband's changing careers with Tatler when she graced the cover for its August issue. The "Transformers" actress raised several eyebrows when she mentioned that Brooklyn "felt a lot of pressure to please people with his career, and he didn't love it." She added that Brooklyn turned to her dad, billionaire businessman Nelson Peltz, for career and business advice.
Twitter users shared mixed opinions after reading her interview. Some accused Peltz of shading Victoria and David. However, several defended her because her statement about parents pressuring their kids was true to some, but they weren't sure about the Beckhams. Others praised David and Victoria's parenting, with one saying they were "self-made millionaires and loving parents."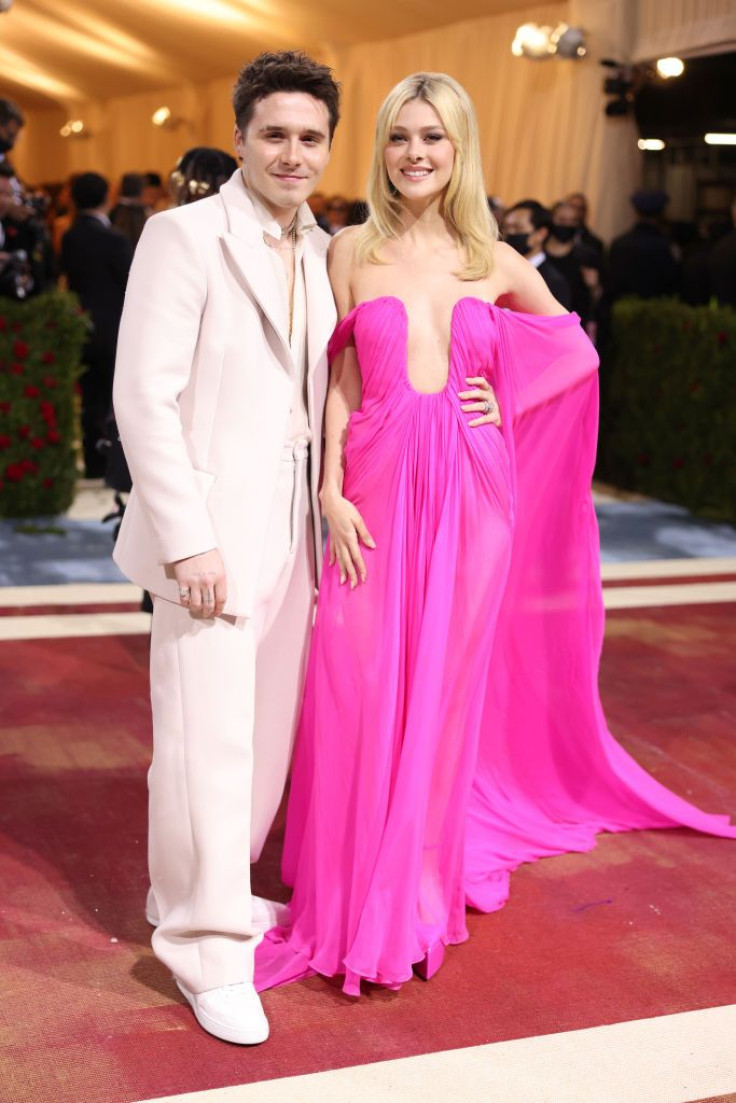 © Copyright IBTimes 2023. All rights reserved.
FOLLOW MORE IBT NEWS ON THE BELOW CHANNELS